Carisse and Terry were the winners of our free engagement session from the Gabriel Springs open house.   They had such a blast at the session that they emailed us this the next day:
Just wanted to thank you guys so much for yesterday. We REALLY enjoyed the whole experience and we kept talking about how fun that was last night. Y'all made us feel like super models and it was so nice to have someone tell me how to pose. You guys are a great team, and really good at what you do! Even though we already have a wedding photographer, I'm sure there will be babies and events we will definitely need you for in the future!

Thanks again,
Carisse and Terry
They really loved the pictures too once they saw them. As you can see, we photographed their entire engagement at the Texas State Capitol.  It is such a versatile engagement session location, especially as it is getting dark. My favorite shot is that dramatic dip at dusk in front of the capitol building.  It just screams romance!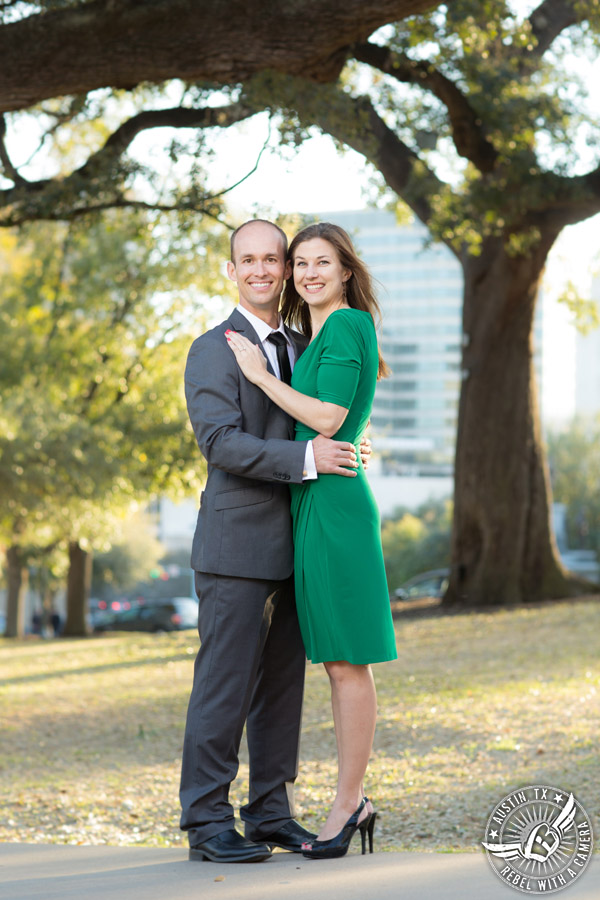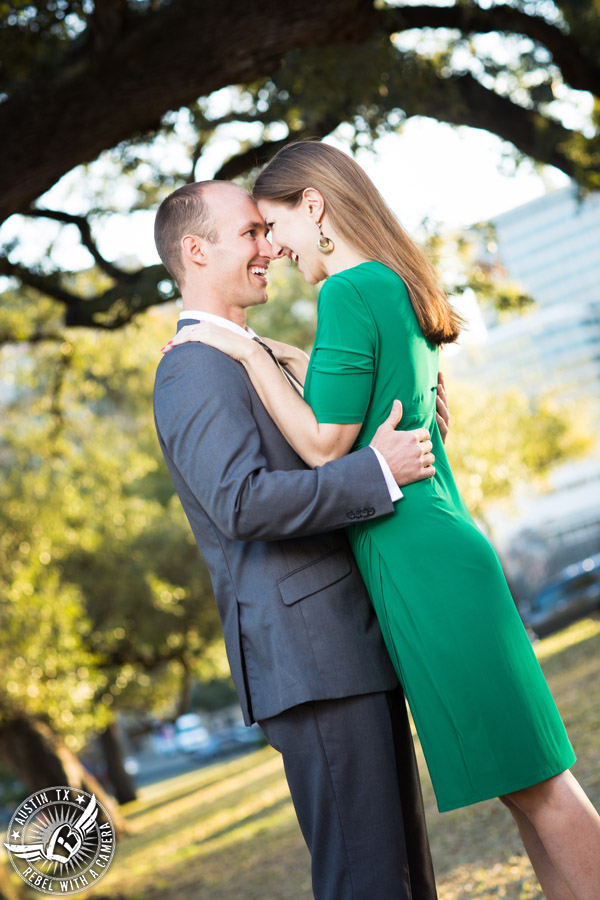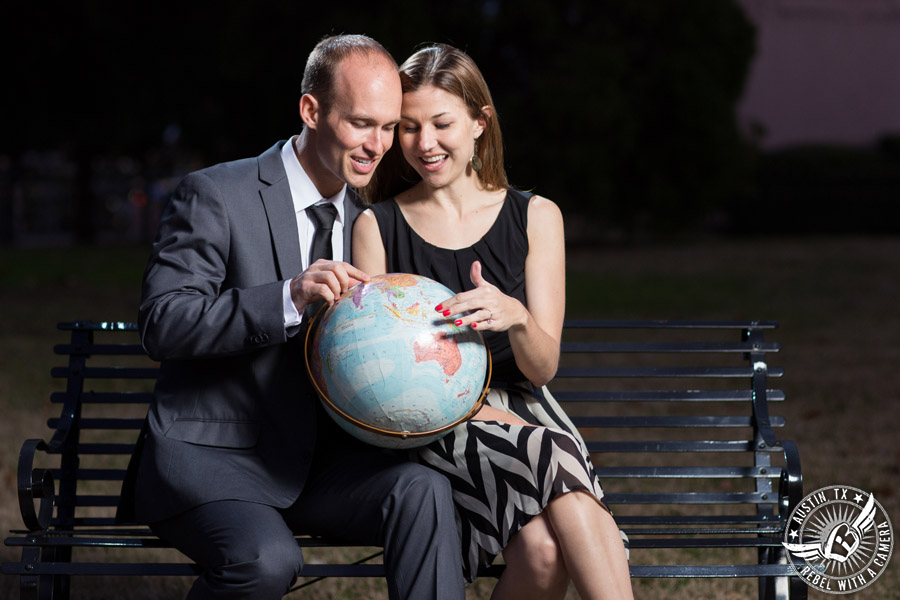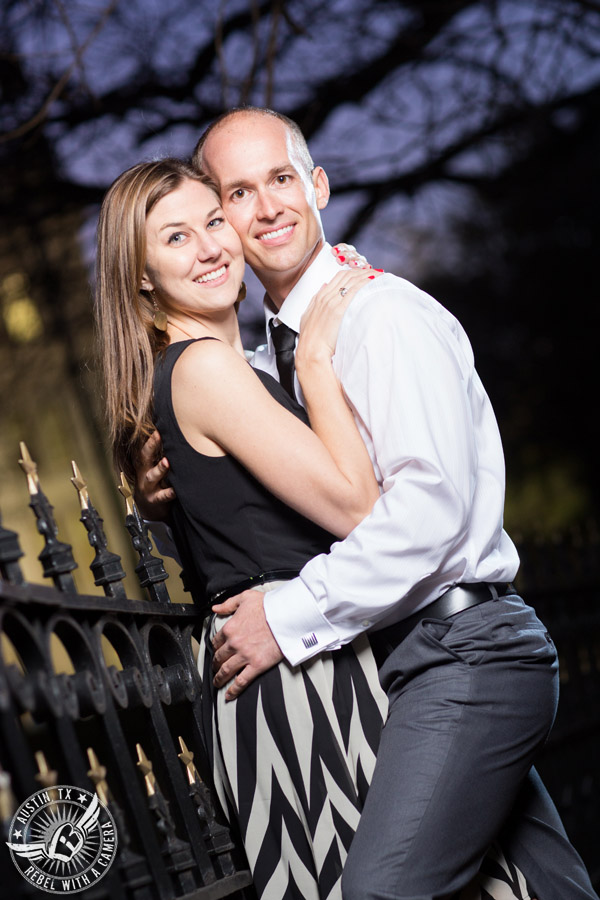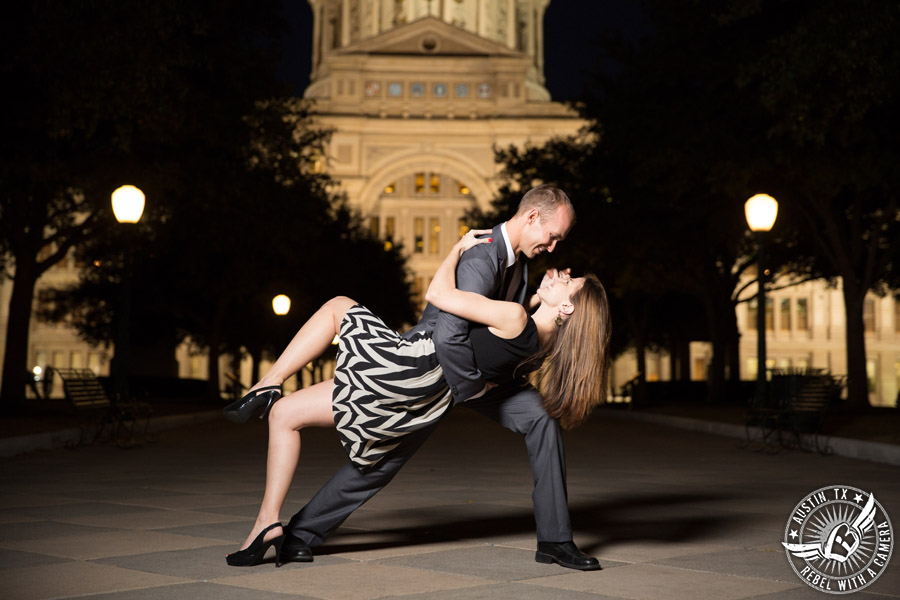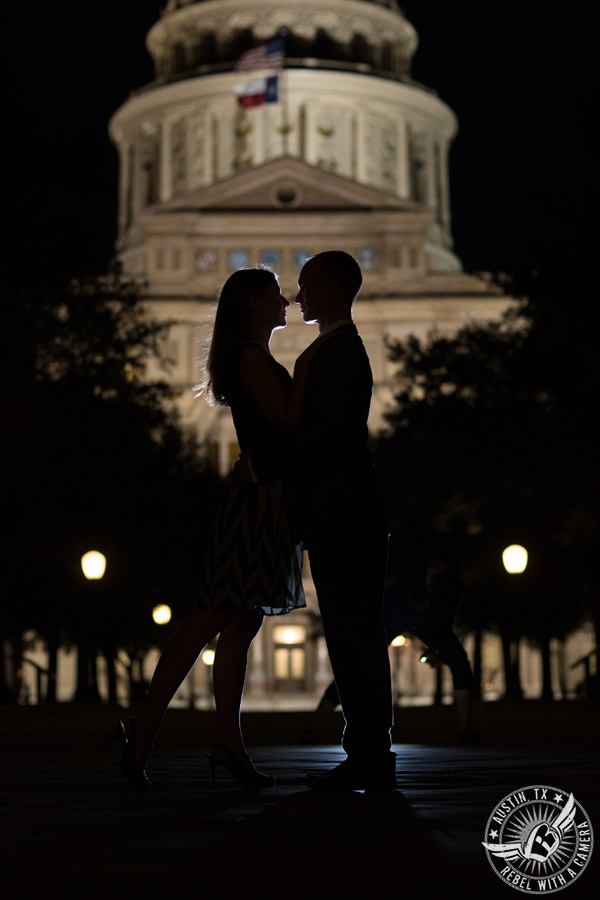 Comments
comments