Sometimes you have the privilege of meeting some very special people, and that's how we felt when we met Michael and Amy.  They had been referred to us by Craig and Kristi, another very sweet couple whom we really enjoyed working with.  Michael and Amy envisioned an elegant wedding reminiscent of a 50's jazz cocktail party.  The Wedding Belles, along with all their other vendors, helped them pull off their vision perfectly!  Amy sings with the choir at St. Philip's UMC in Round Rock, and I have to say that the music at their ceremony was just phenomenal and practically brought me to tears.  At the end of the wedding reception, Michael and Amy's equally musical families began to sing together spontaneously in harmony.  It really did bring me to tears then!  The hors d'oeurves and desserts from Pink Avocado were truly out of this world as Michael told us they would be after the tasting he and Amy thoroughly enjoyed.  Amy looked absolutely stunning in her classic wedding gown just as she did for her bridal session at Chateau Bellevue. I just love her timeless style, and I'm pretty sure Michael does too!  We were thrilled to receive the following review on WeddingWire from our very happy clients:
The ultimate in professionalism, quality results, and fun. That is only some of what you can expect when you work with these wonderful people! My fiancé and I met with Travis and Christina for an early consultation while we were looking at potential photographers. We walked away from the meeting feeling like there was no reason in the world to look at anyone else. The product they put together for you is fantastic. Nothing like the formulaic stuff that most wedding people shoot, they have a real eye for capturing the essence of the event and the people. We feel like there is none better and would heartily recommend Rebel With A Camera to anyone and everyone that we talk to. Thank you Thank you Thank you!
Thank you so much for having us at your wedding, and we wish y'all the best, Michael and Amy!
ceremony: St. Philip's UMC // reception: Angel Springs // coordinator:  The Wedding Belles // caterer: Pink Avocado // florist: Breathtaking Blooms // hair: Rene Pate at Hair World // makeup: Maris Malone Calderon // music: Dave Madden Music // videographer: Happened by Chance // bridal salon: Unbridaled // wedding dress: Augusta Jones Bridal // jewelry: Carolee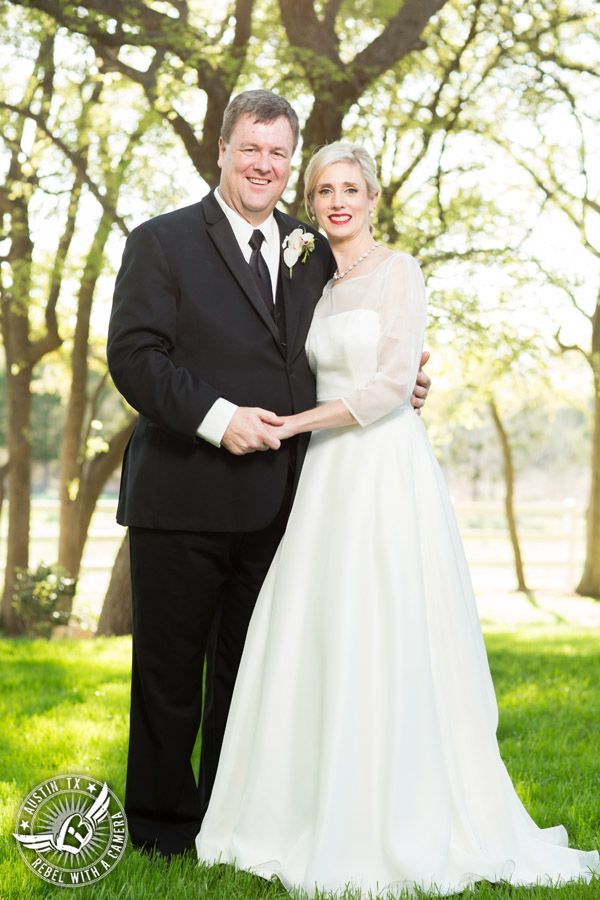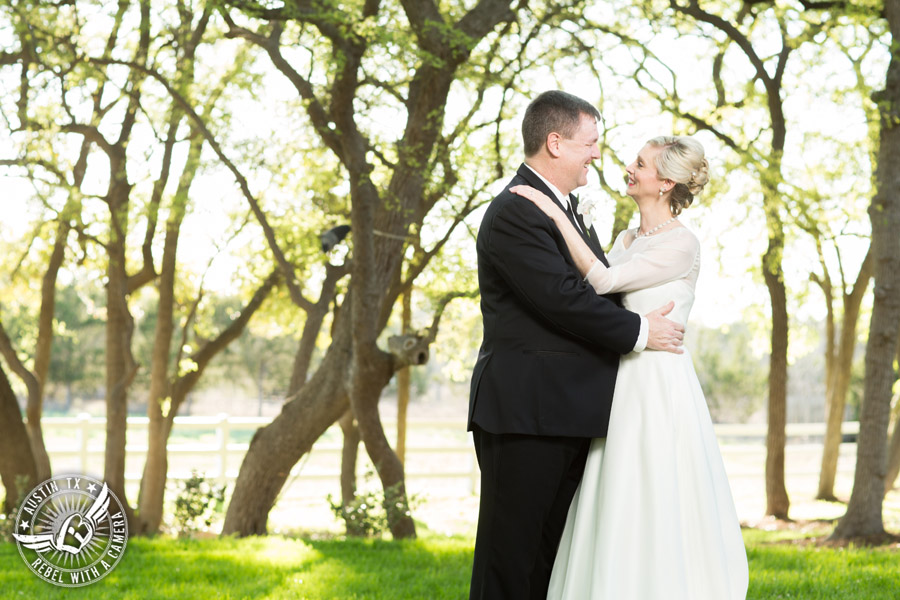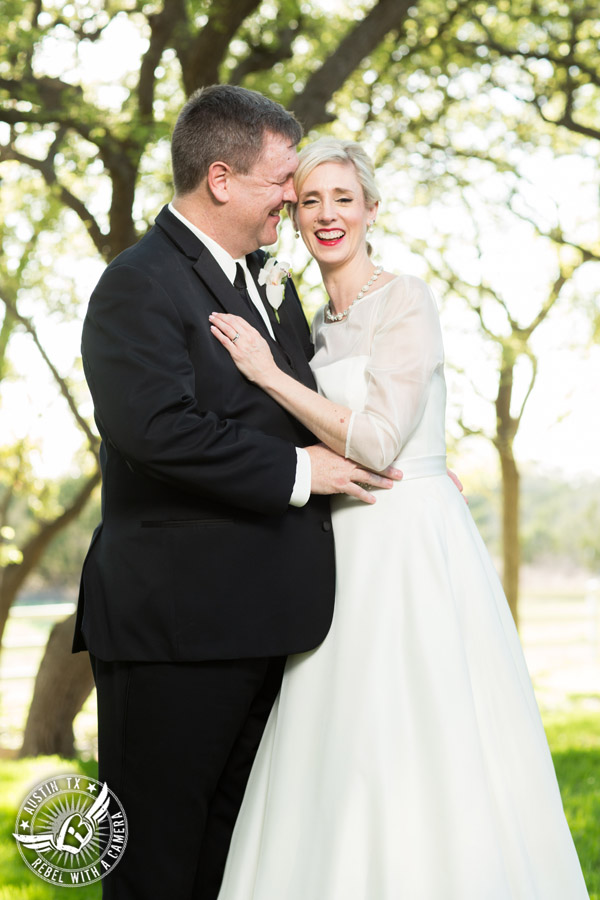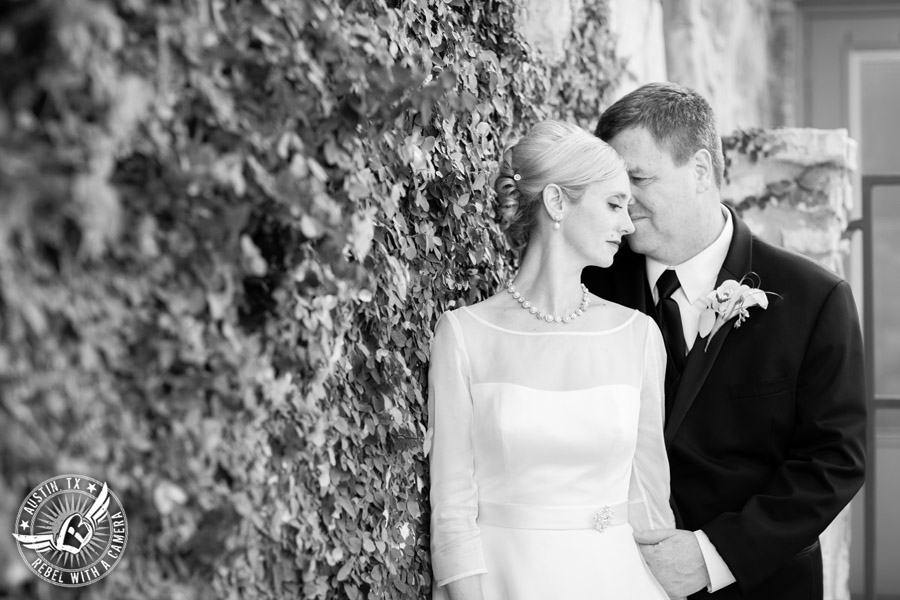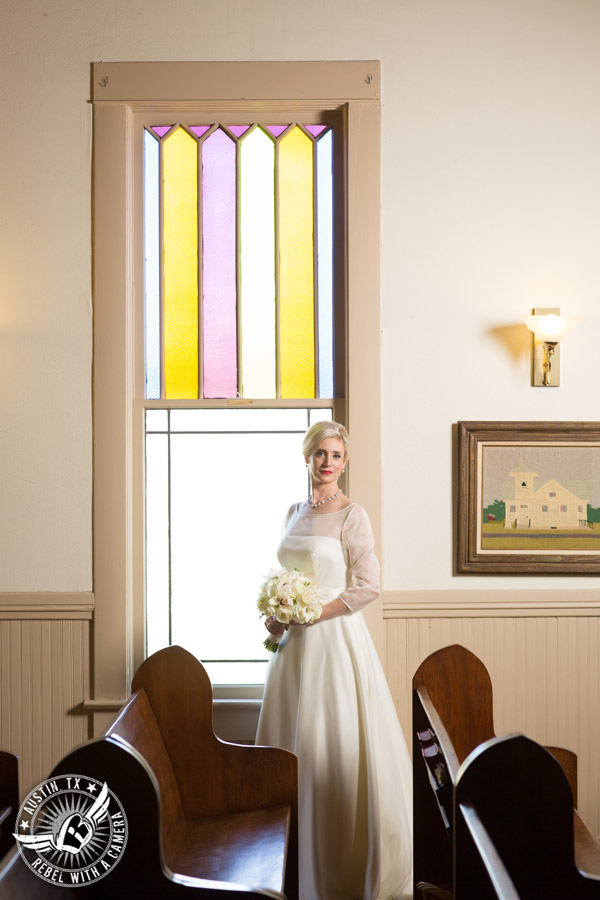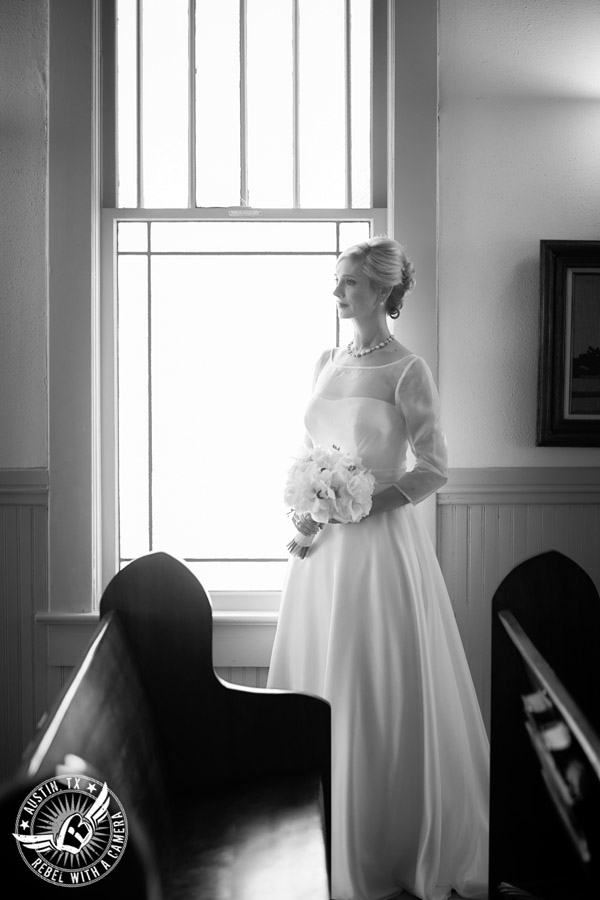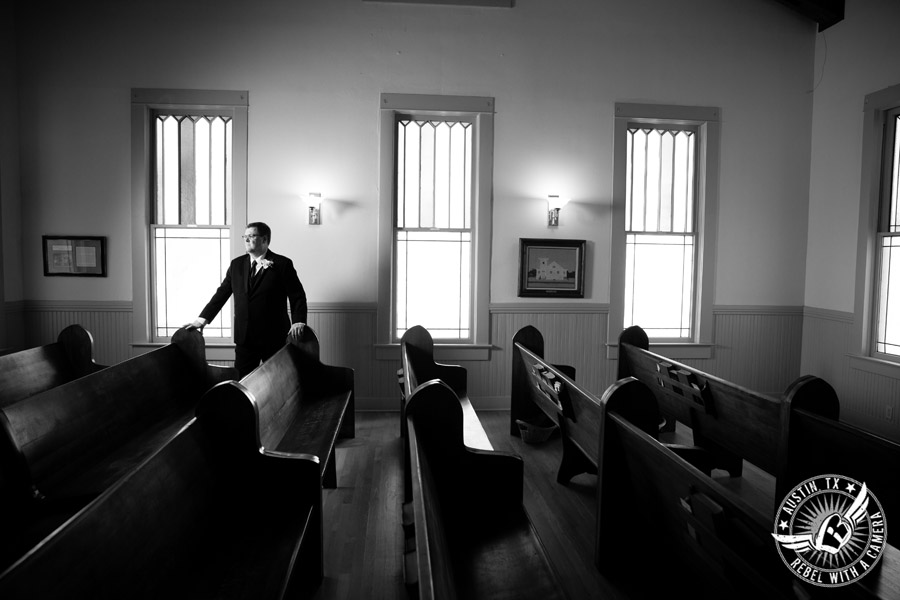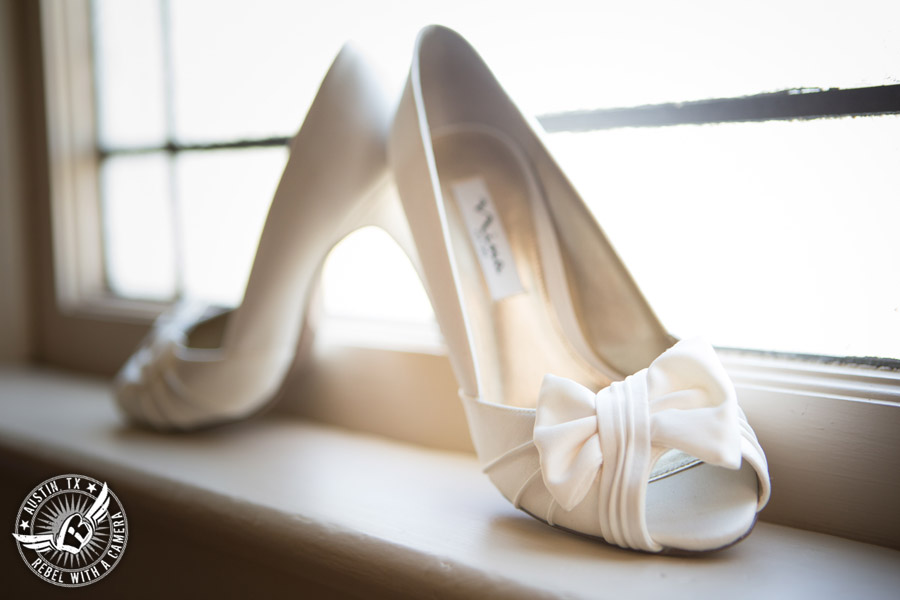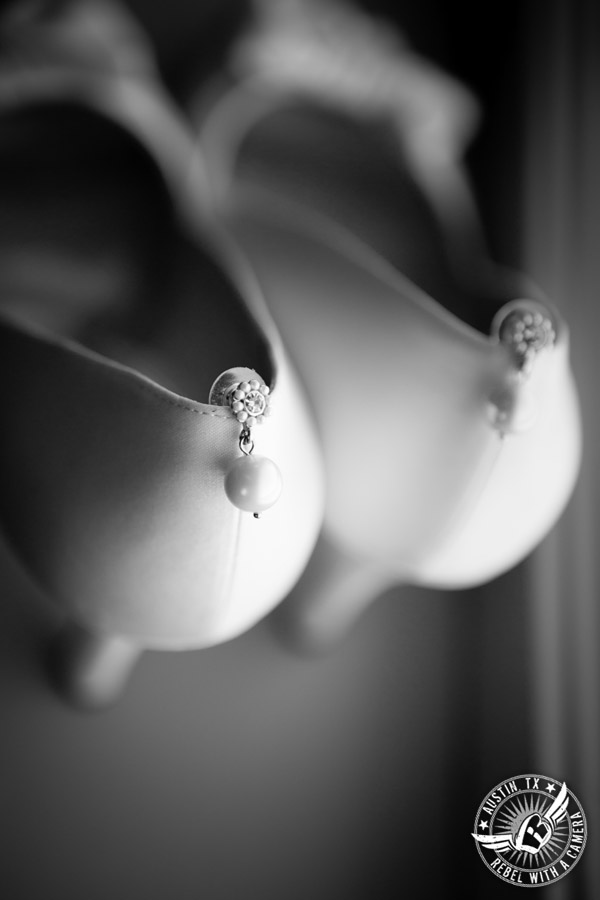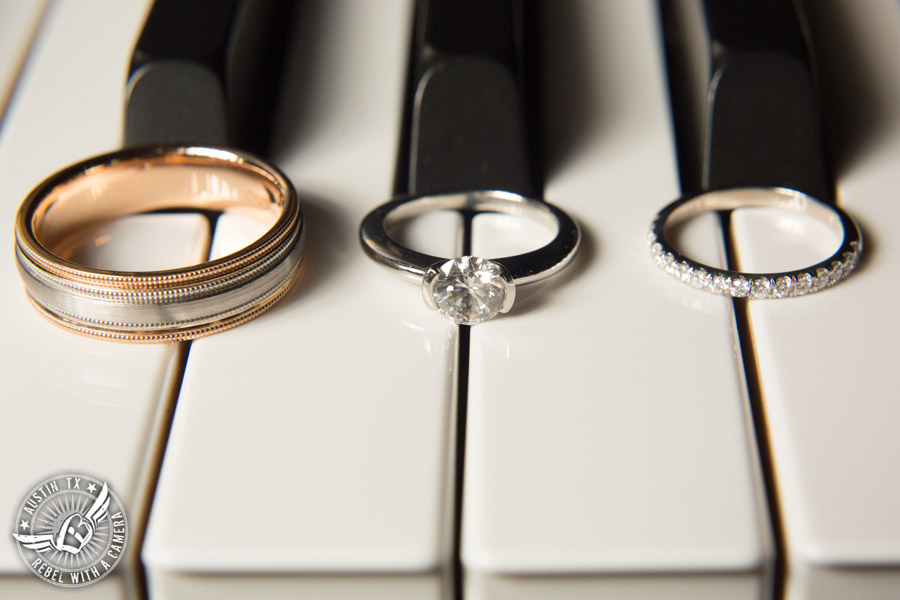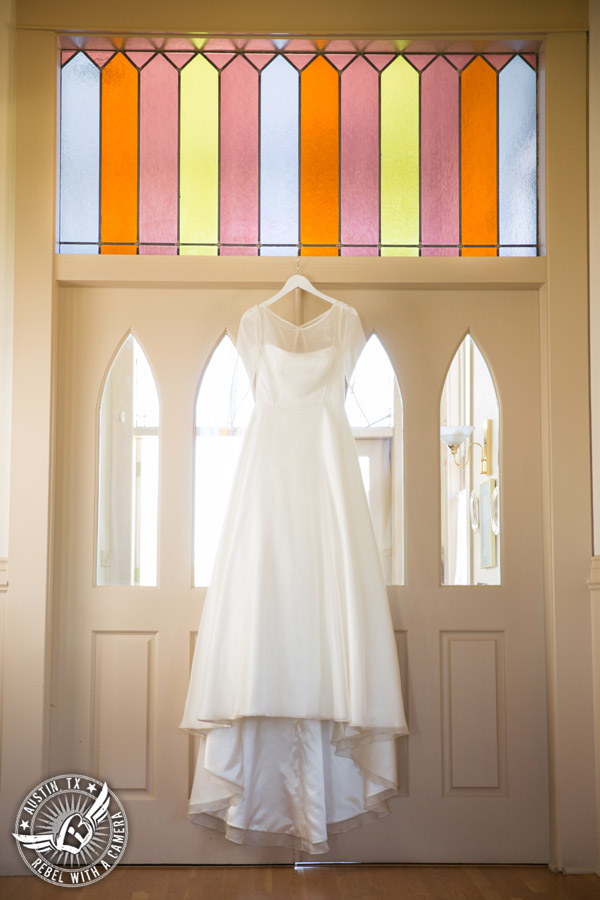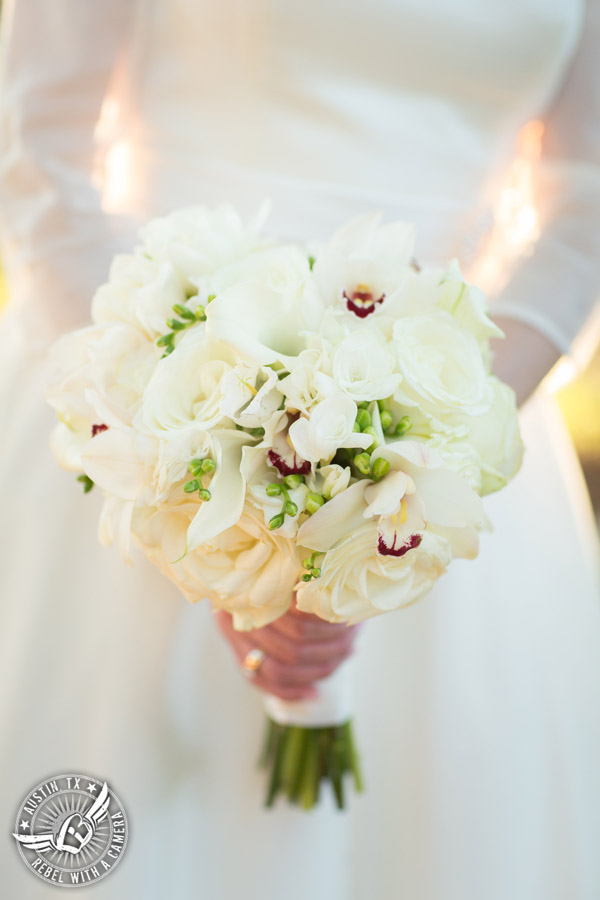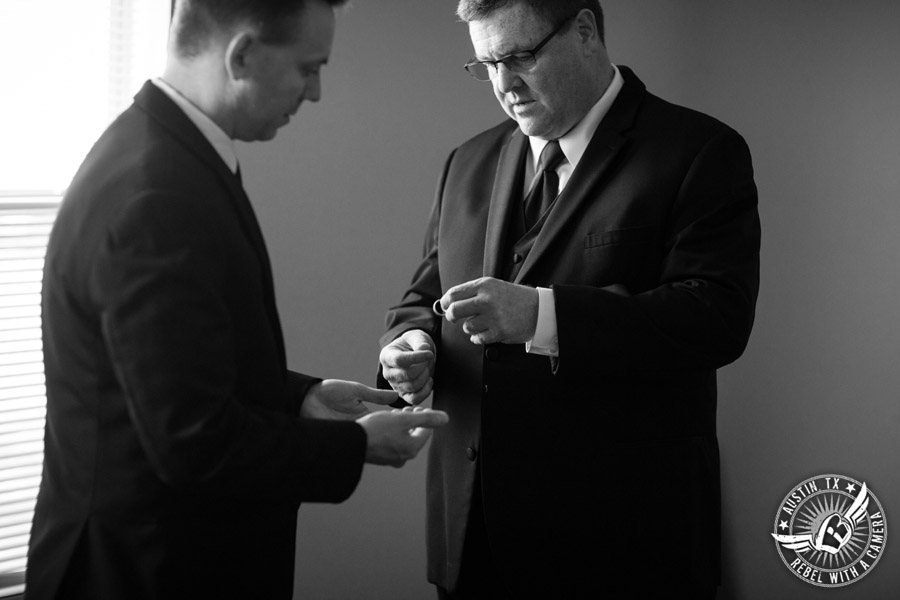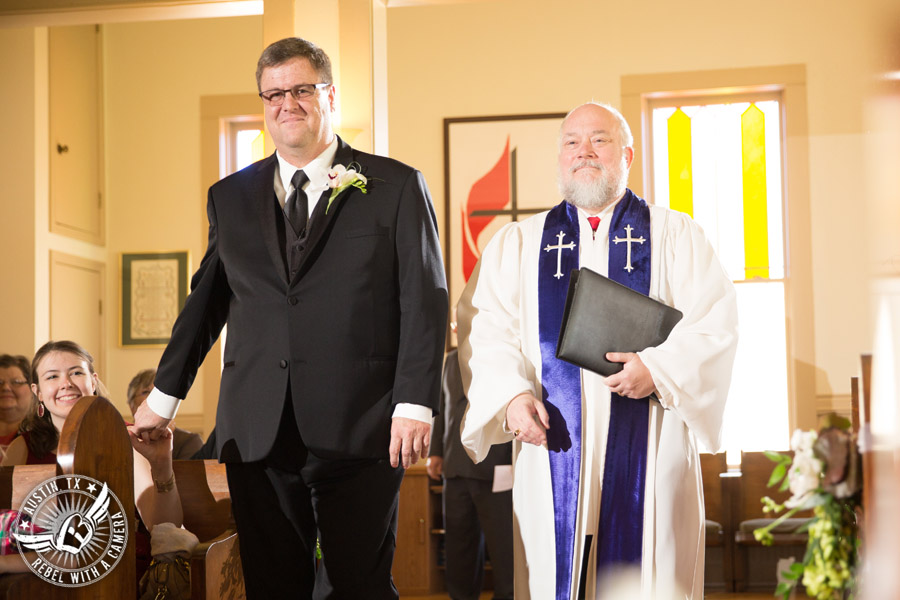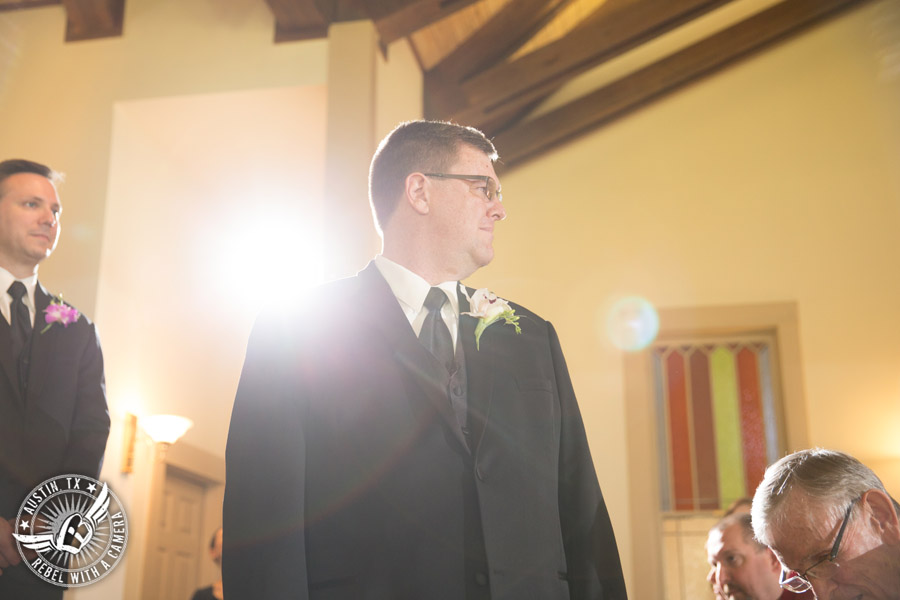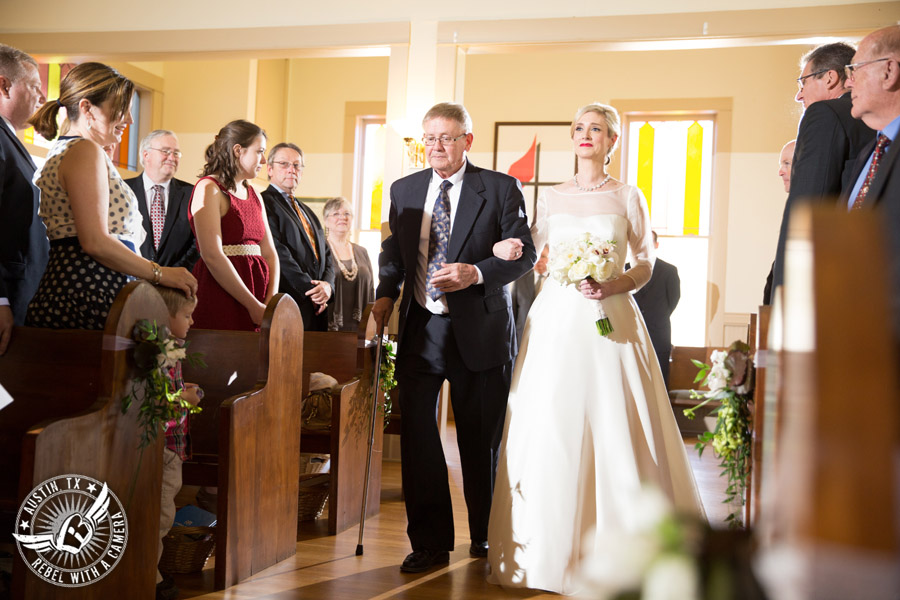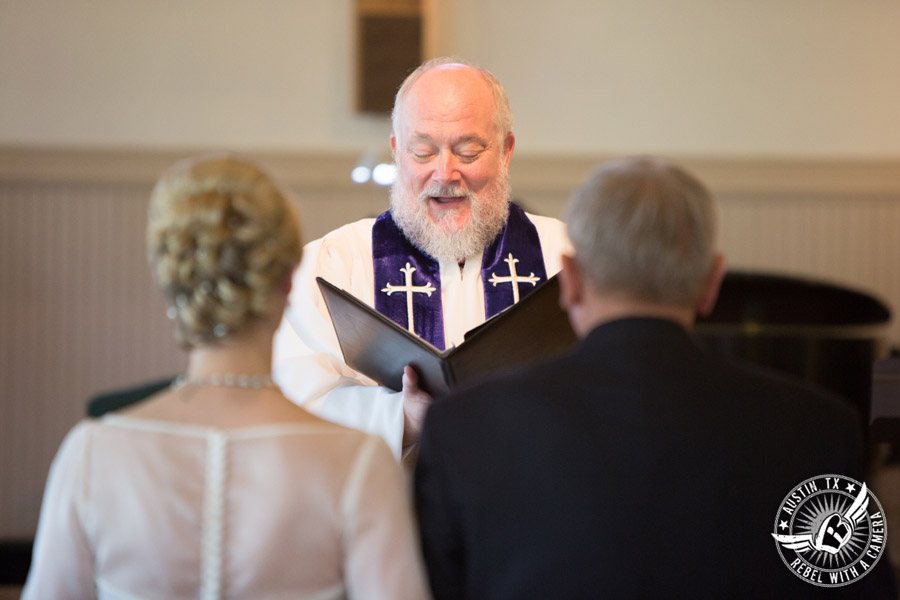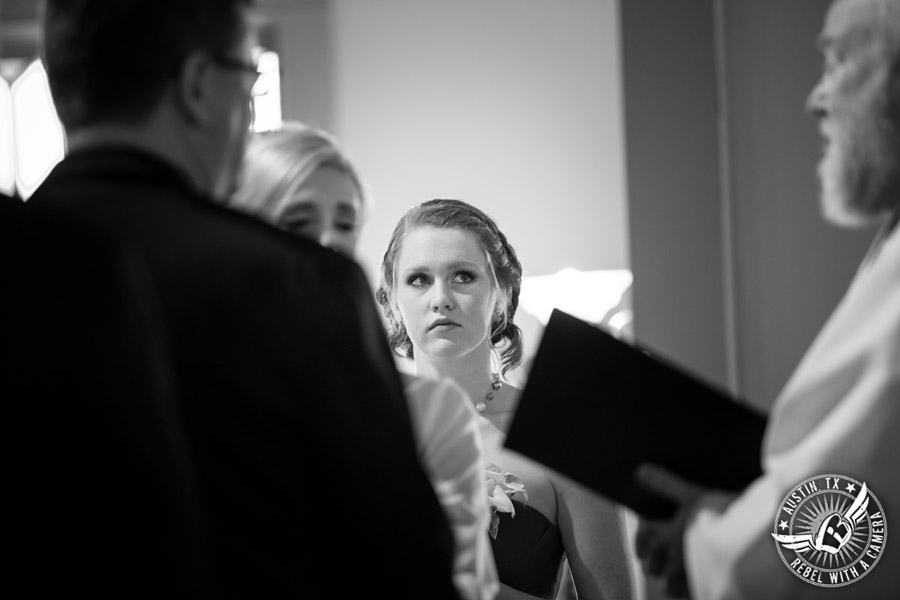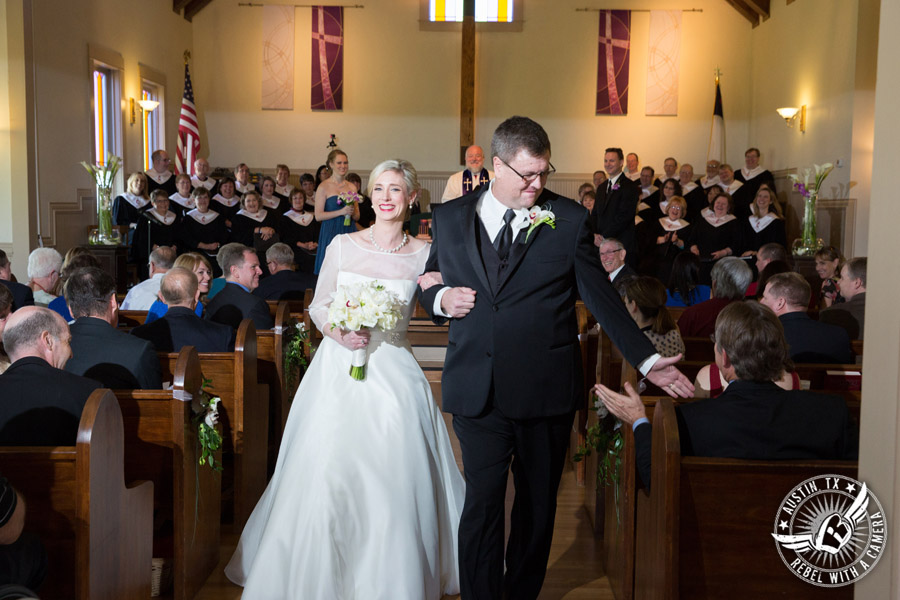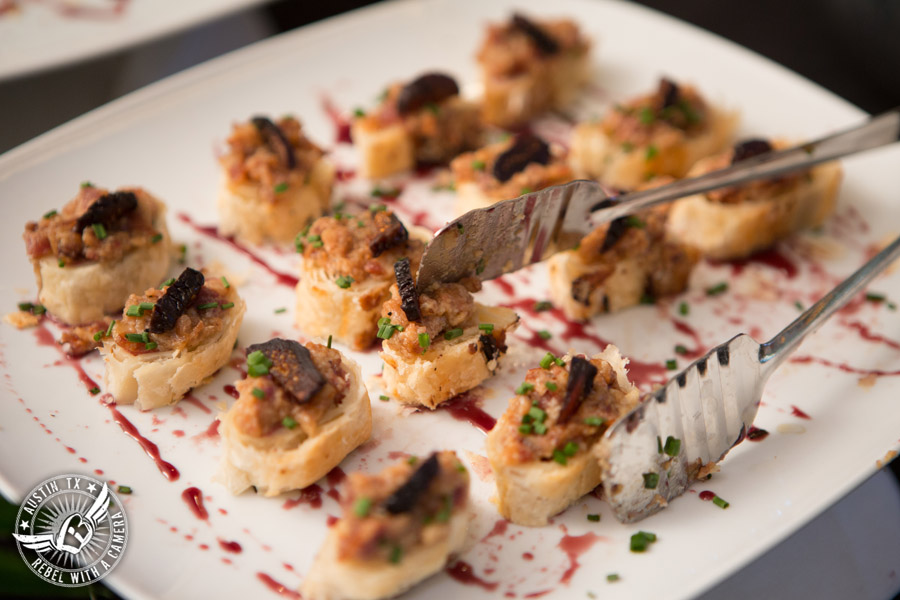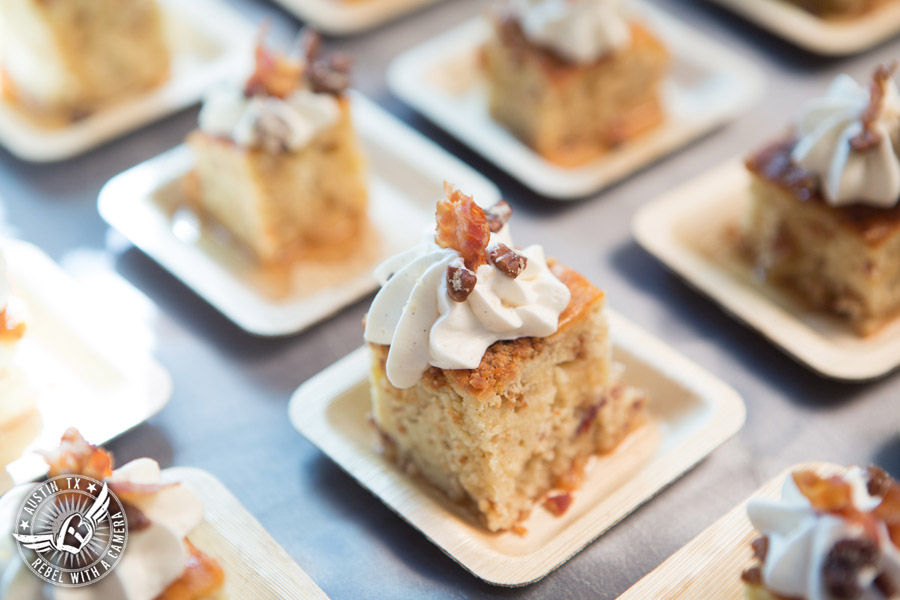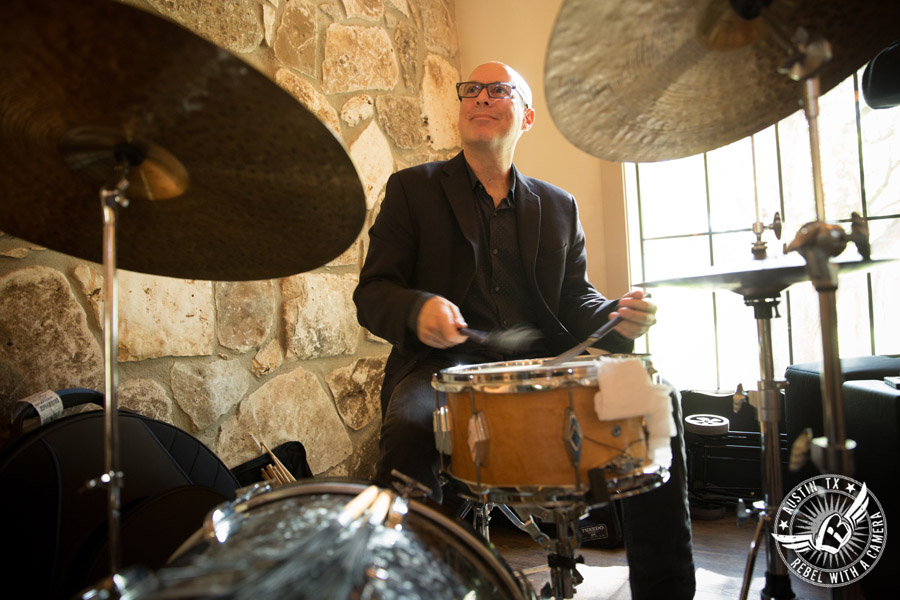 Comments
comments