It is such a joy to photograph happy people who are in love.  That's exactly who Danielle and Ryan are, and it was SO much fun to photograph their wedding!  There were so many amazing images from their wedding that I had the hardest time narrowing them down for the blog post.  Apparently, they are having the same problem choosing images for their wedding album:
We finally got back from our honeymoon this weekend and had internet decent enough to look at these BEAUTIFUL PHOTOS. Travis & Christina, we cannot thank you enough for the amazing work you did! Truly, we cried tears of joy when we looked at them. We certainly have our work cut out for us selecting ones for the album.
– Danielle and Ryan
Not only was the wedding a blast, but we truly enjoyed our time with Danielle during her bridal portrait and took some beautiful images as you can see.  The Texas Federation of Women's Clubs Mansion is such a fabulous wedding venue.  Since they were getting married in January and were having so many guests, they decided to do an indoor ceremony in the gorgeous ballroom instead of the smaller courtyard.  But we chose the privacy of the inner courtyard for Danielle's and Ryan first look.  I think they were pretty excited to see each other!  The demonstration of true love continued throughout the touching vows and cord tying ceremony.  Then the party got started in a major way.  Their reception band, The Austin NINES totally rocked the house!  The dynamic uplighting on the ballroom walls was the perfect backdrop for all the action on the dance floor.  We wish Danielle and Ryan a lifetime filled with happiness and fun just like their wedding!
venue: Texas Federation of Women's Clubs Mansion // caterer: Pappas // florist: Freytag's Florist // hair: Vain Salon makeup: Nicole Schultz Make-Up // wedding gown: Belle Saison Bridal // reception band: The Austin NINES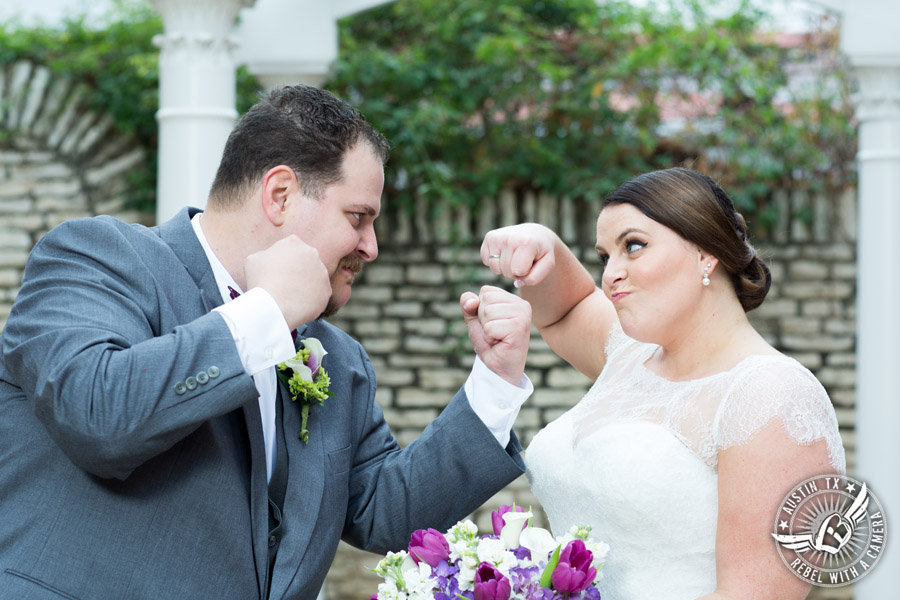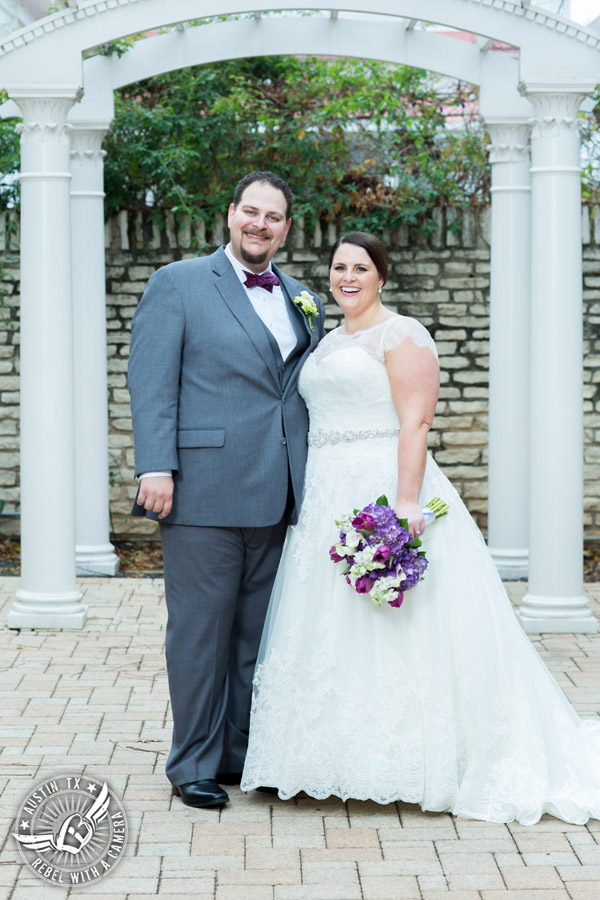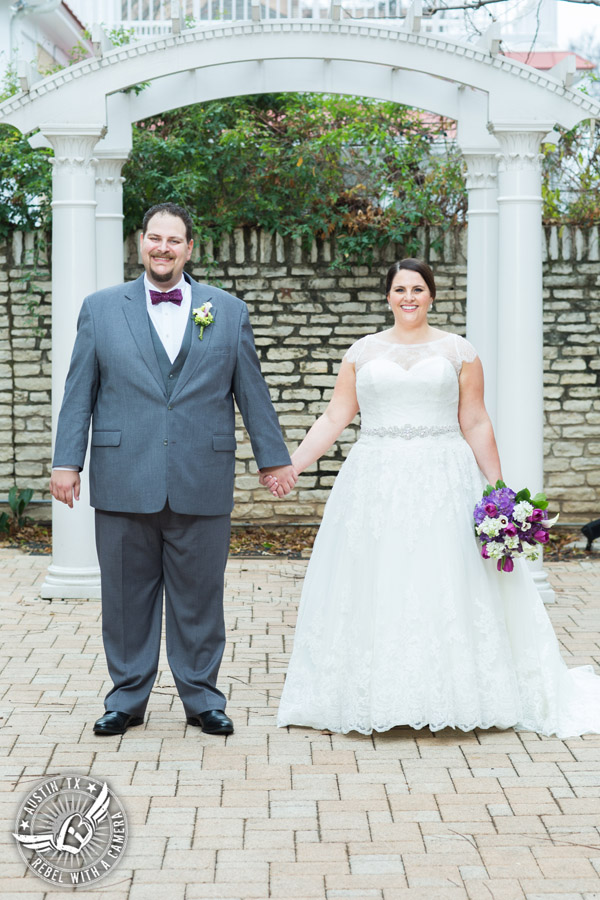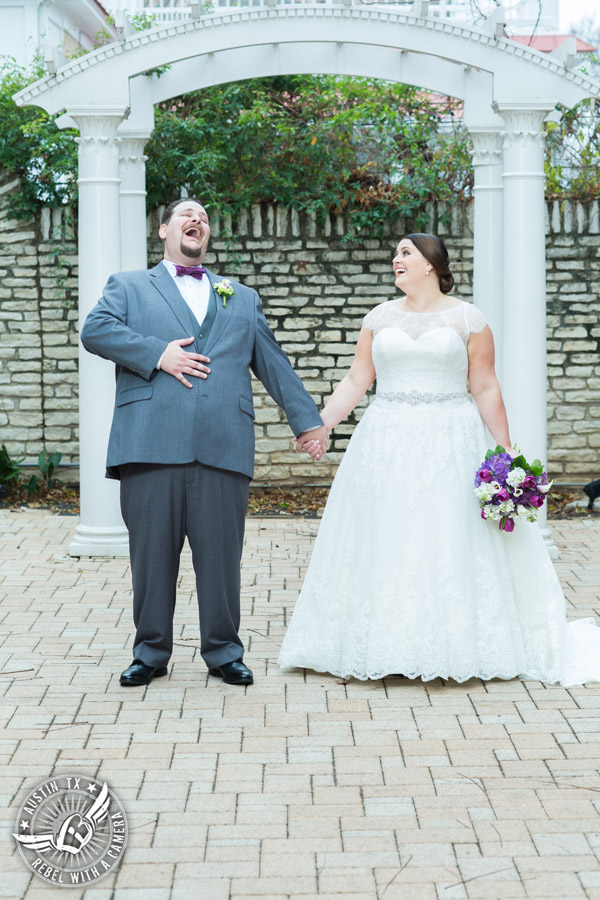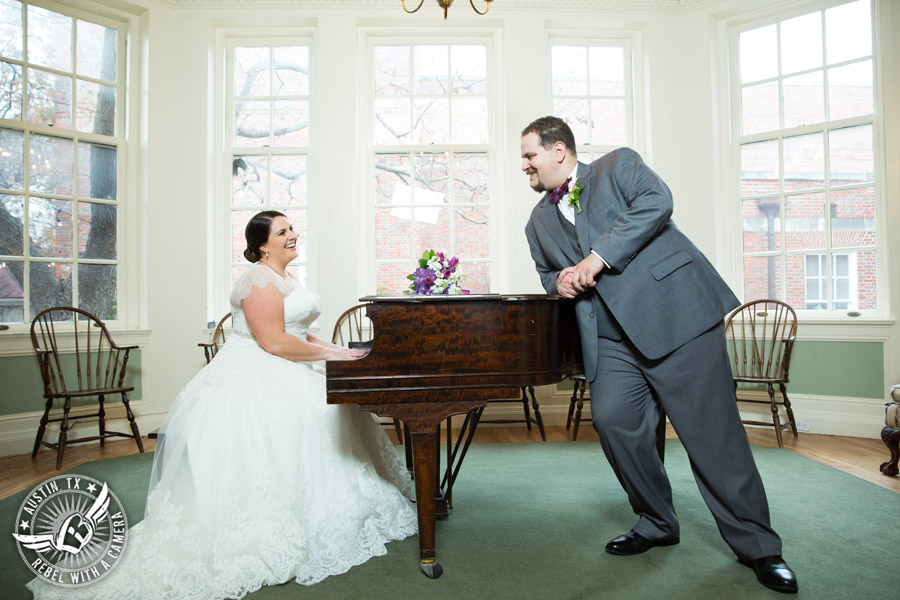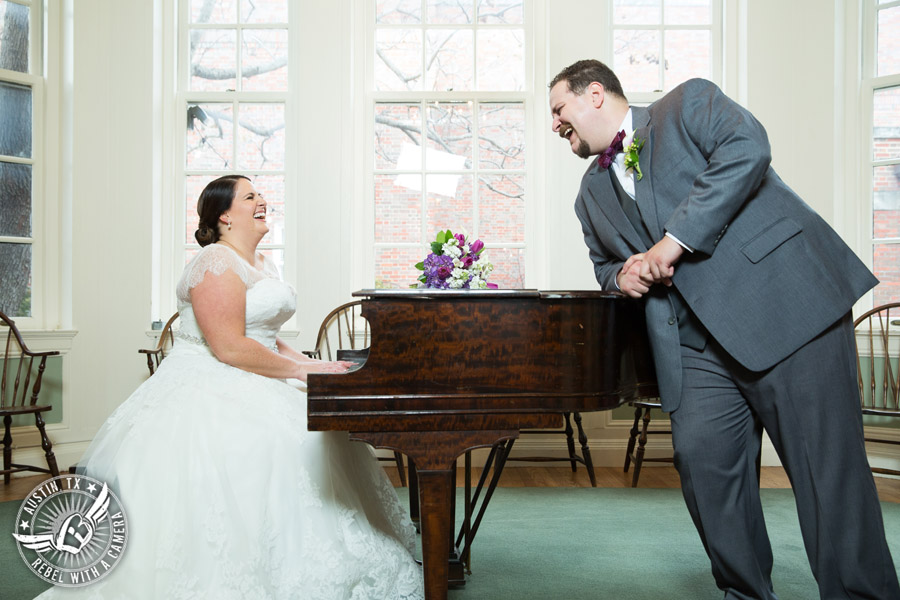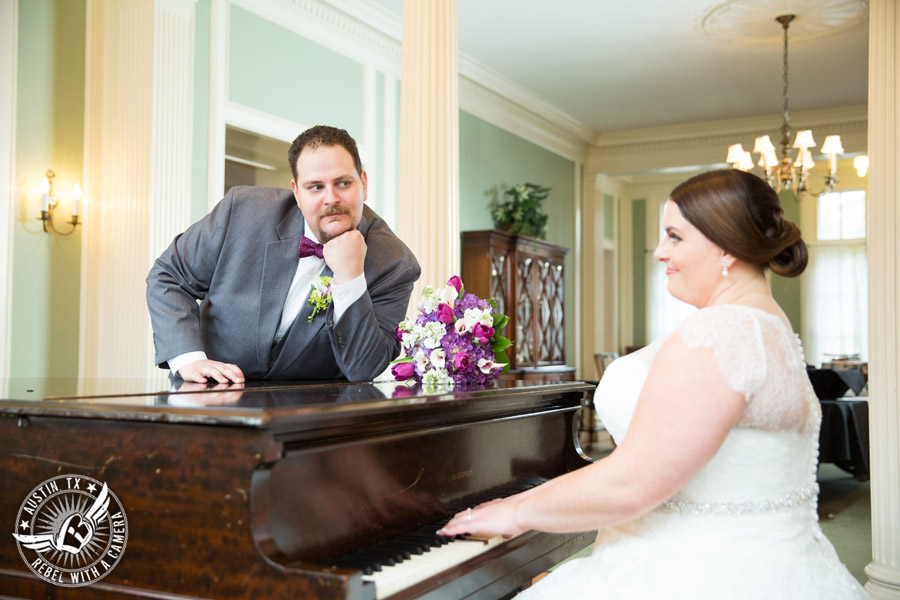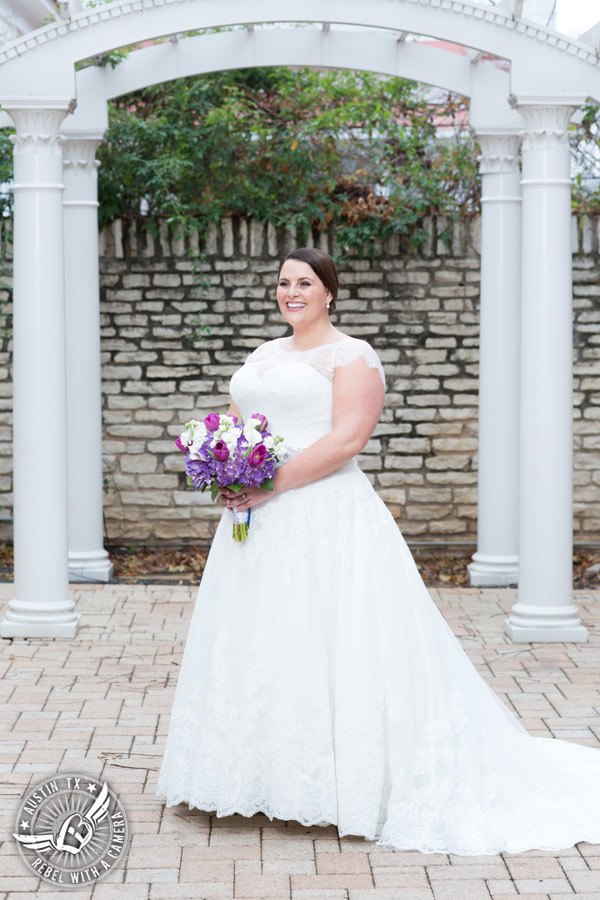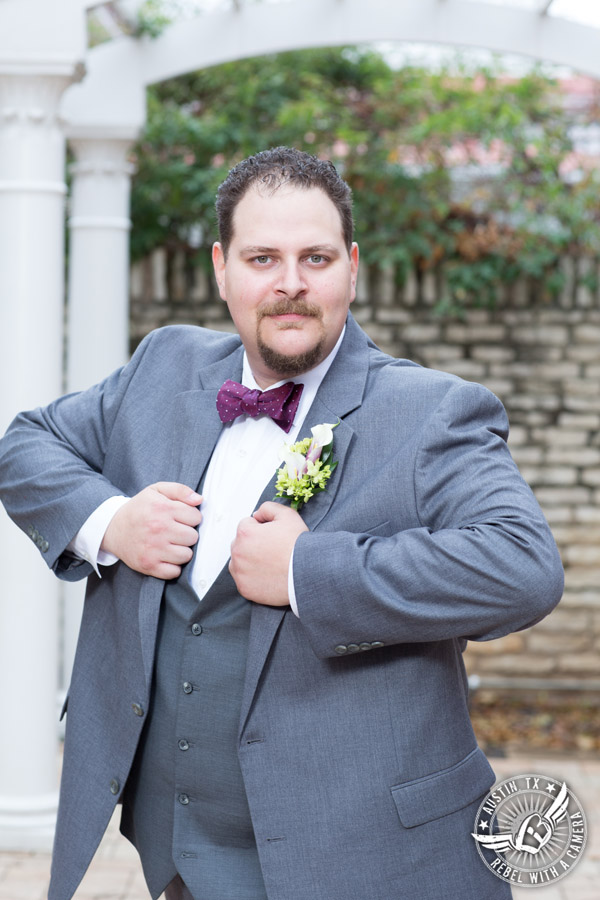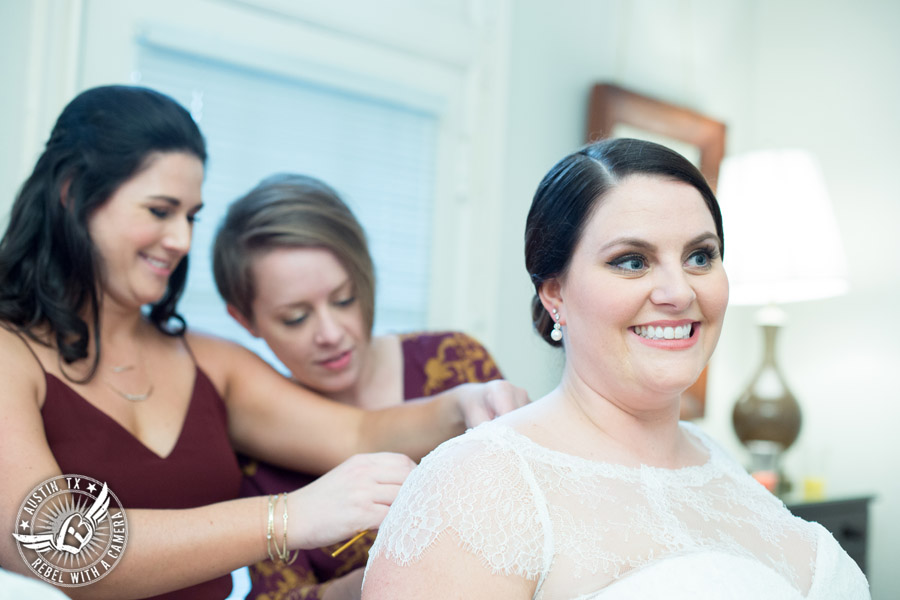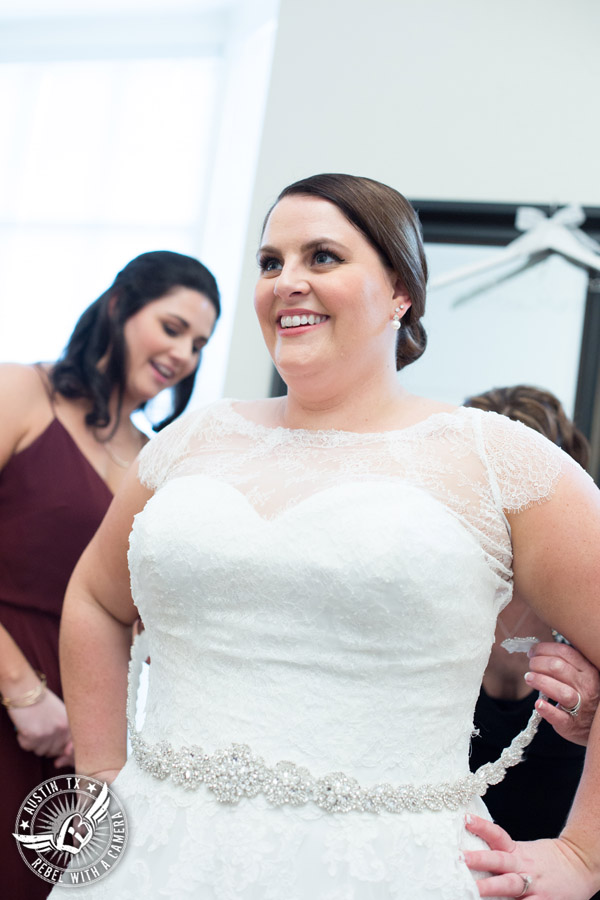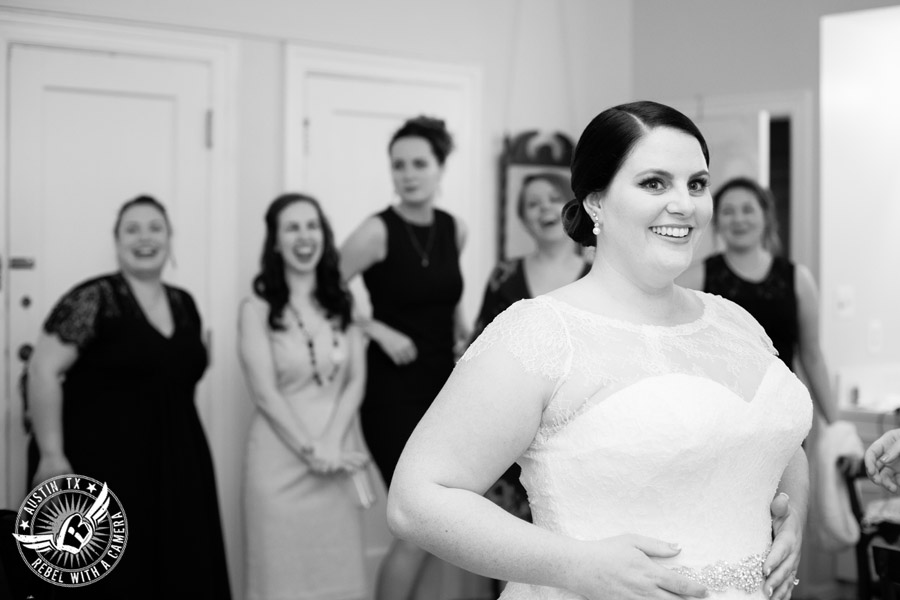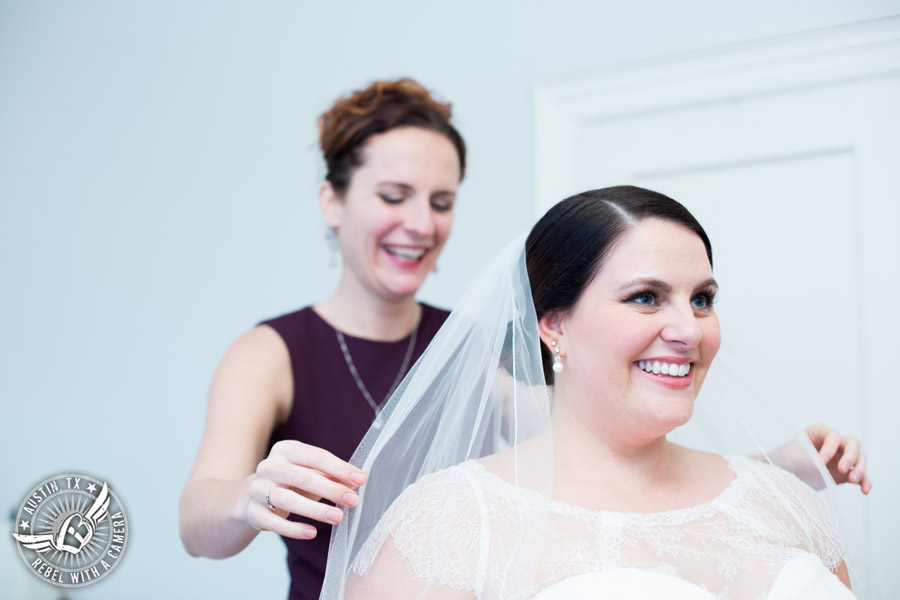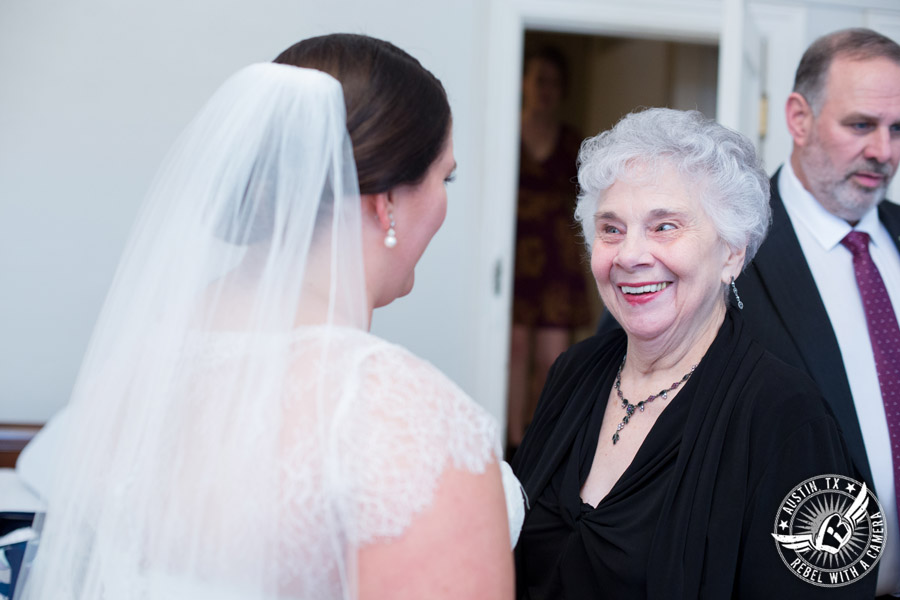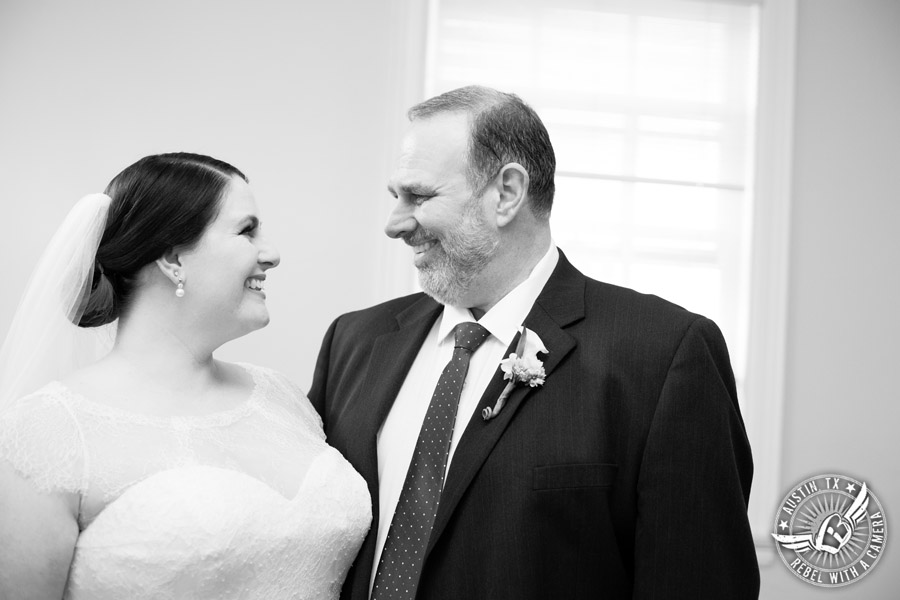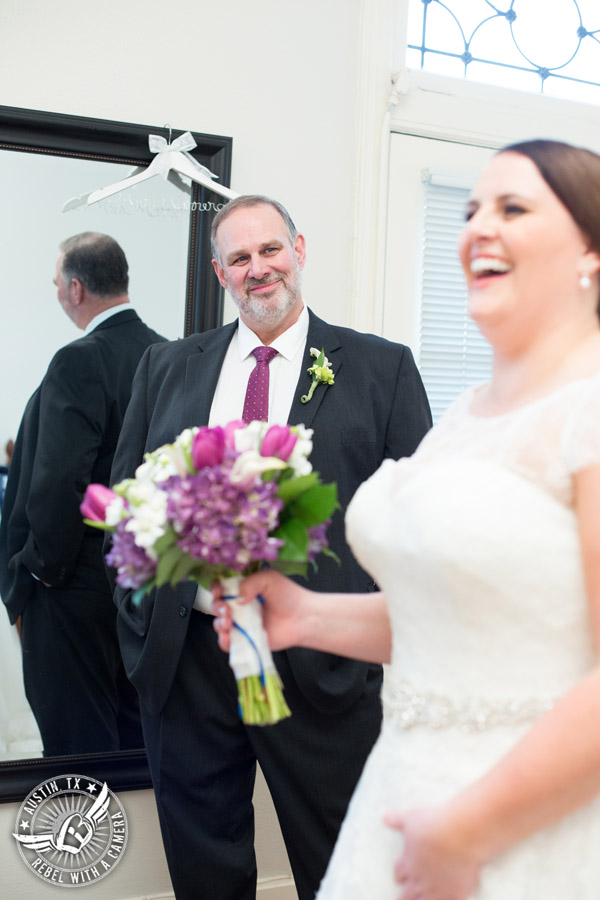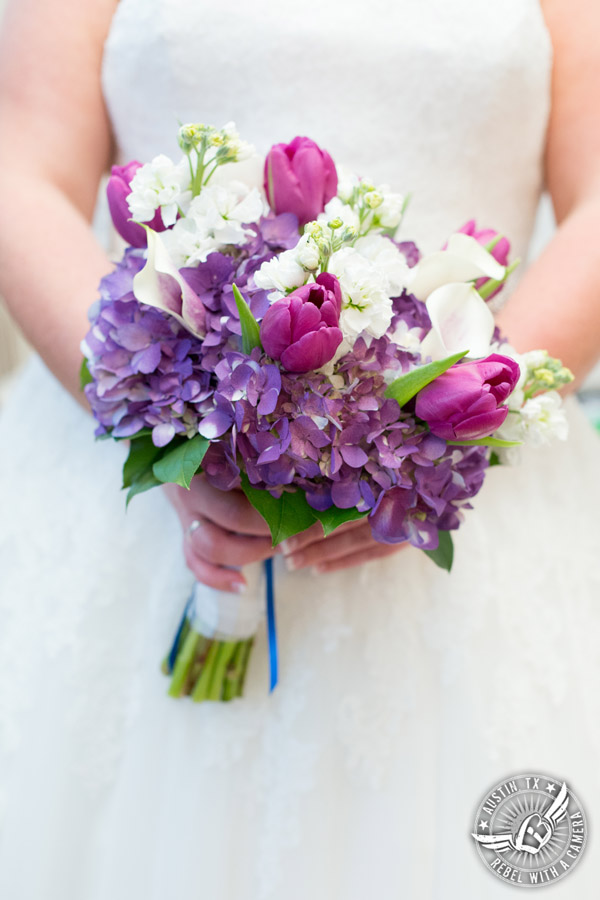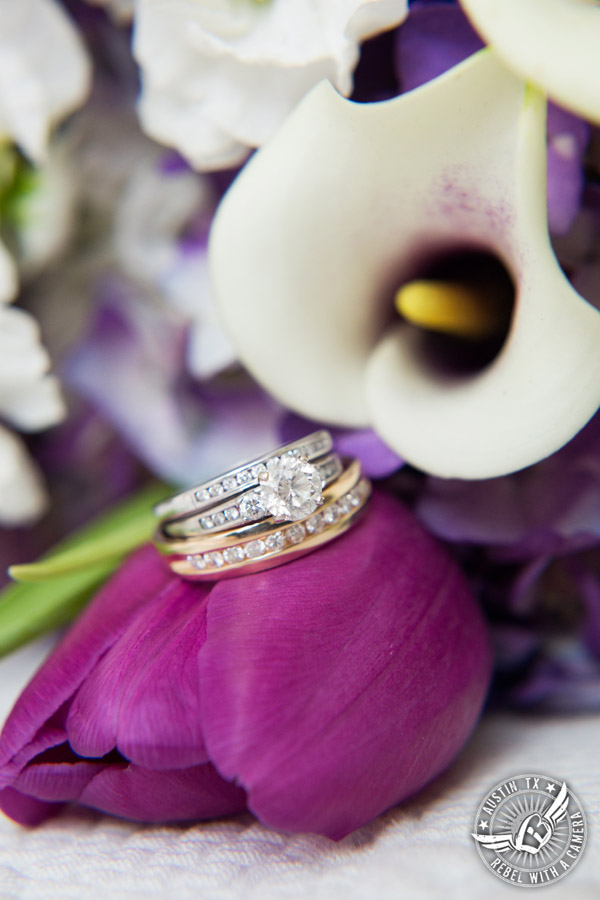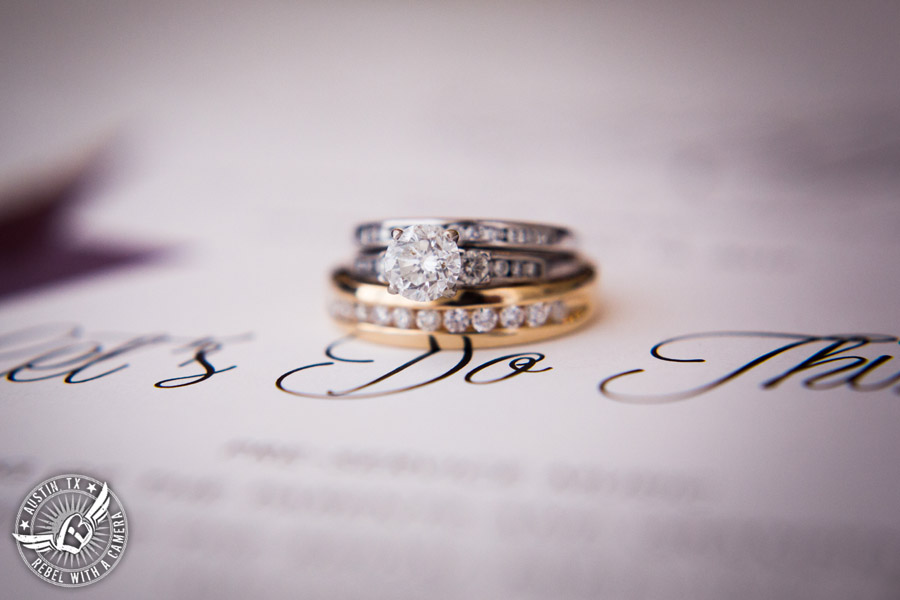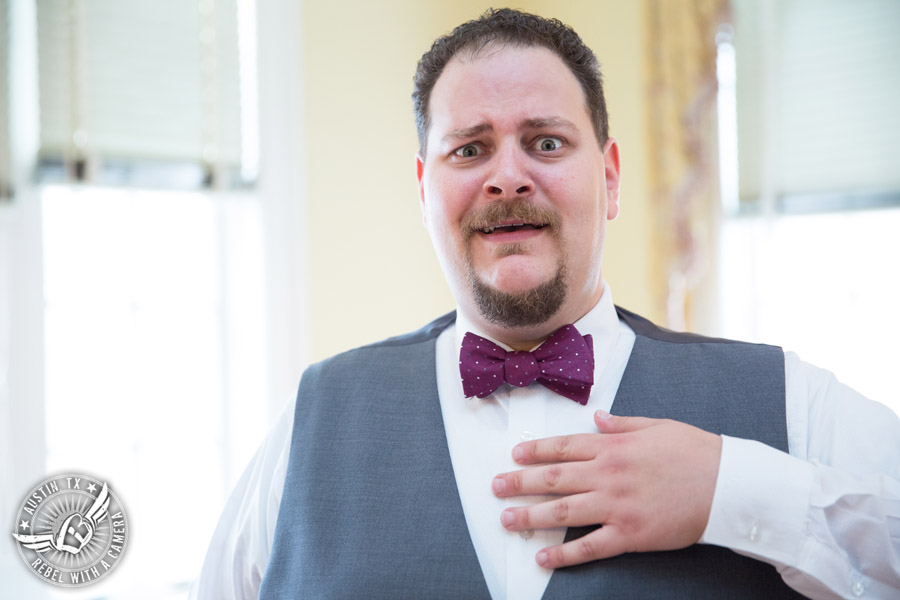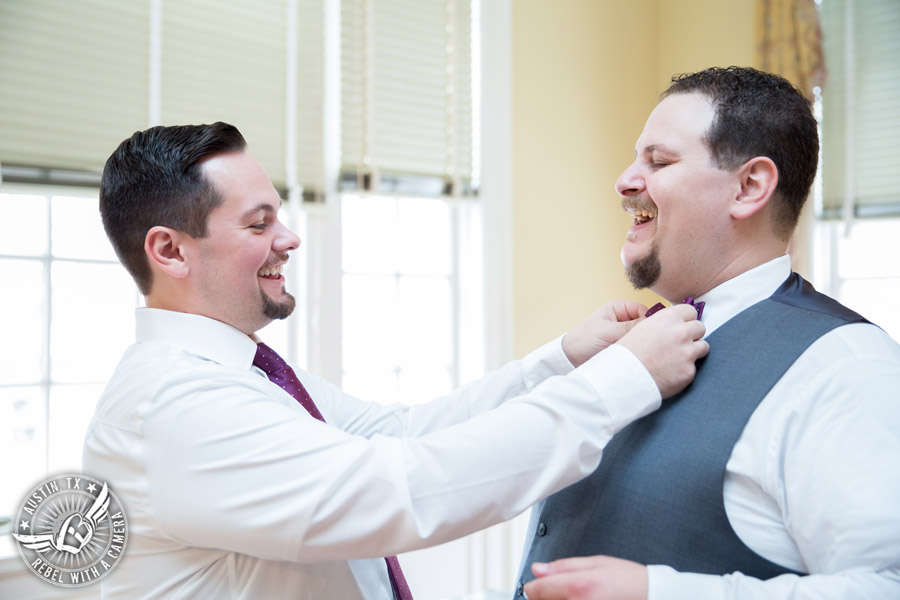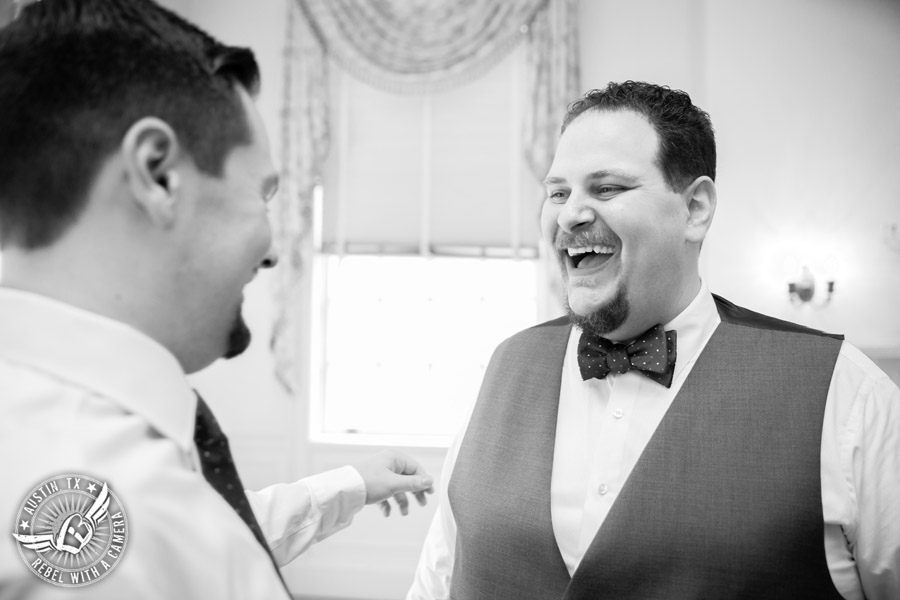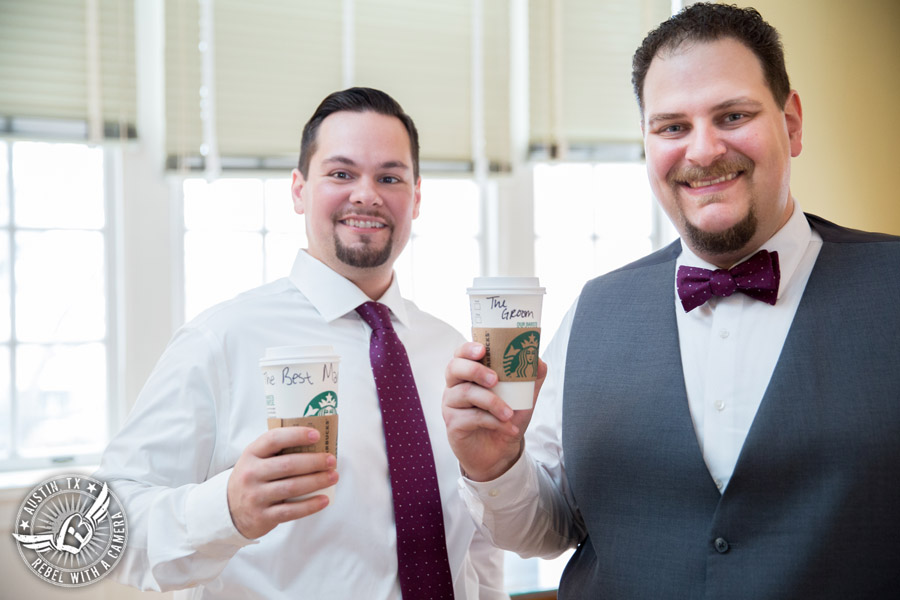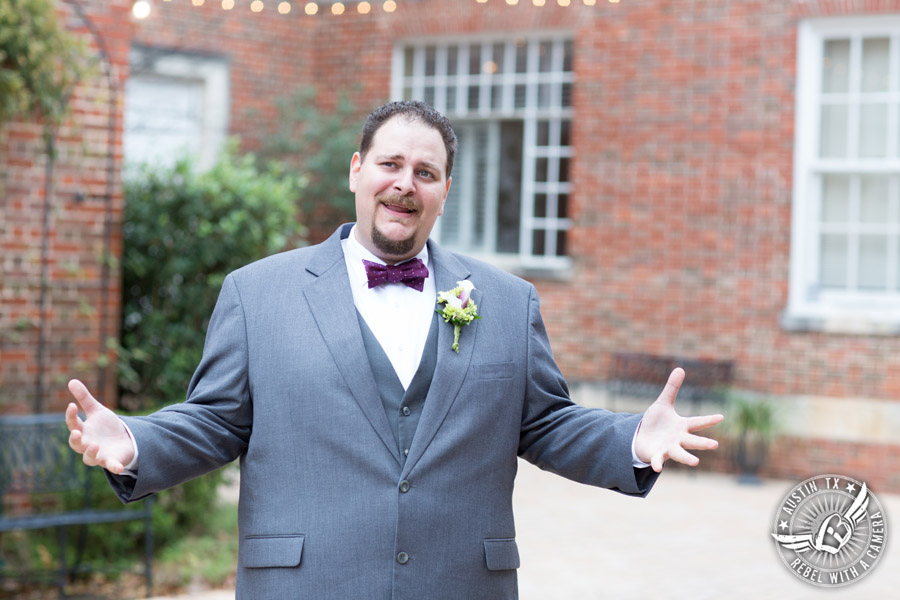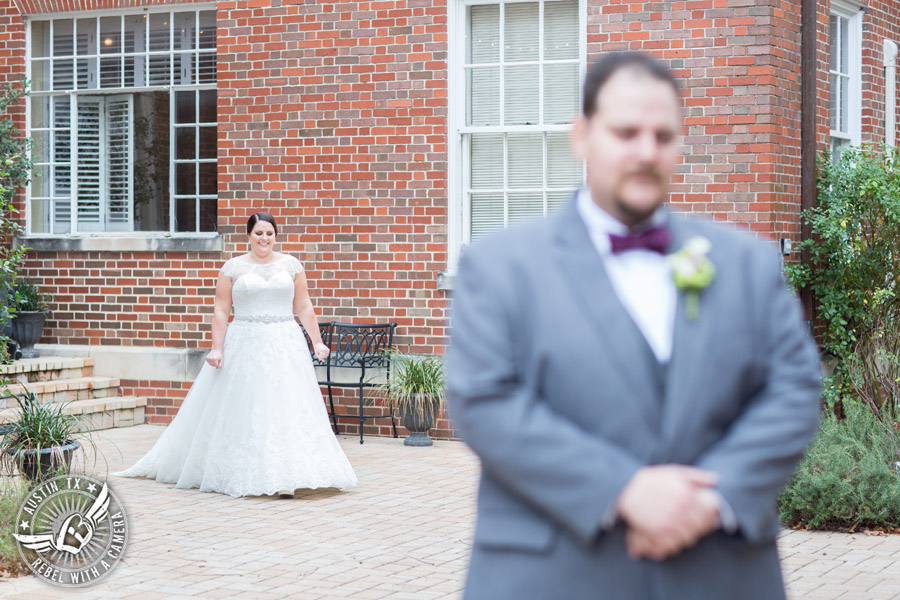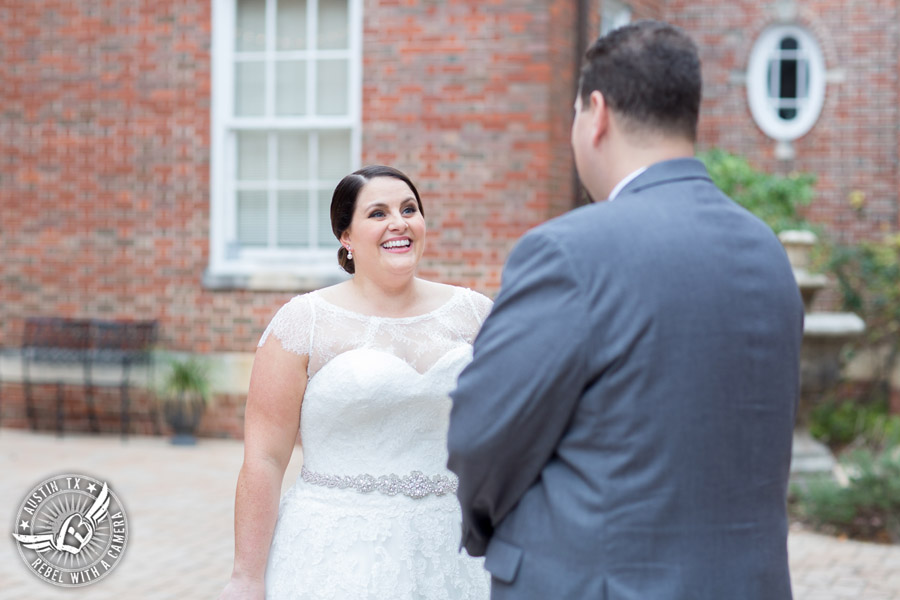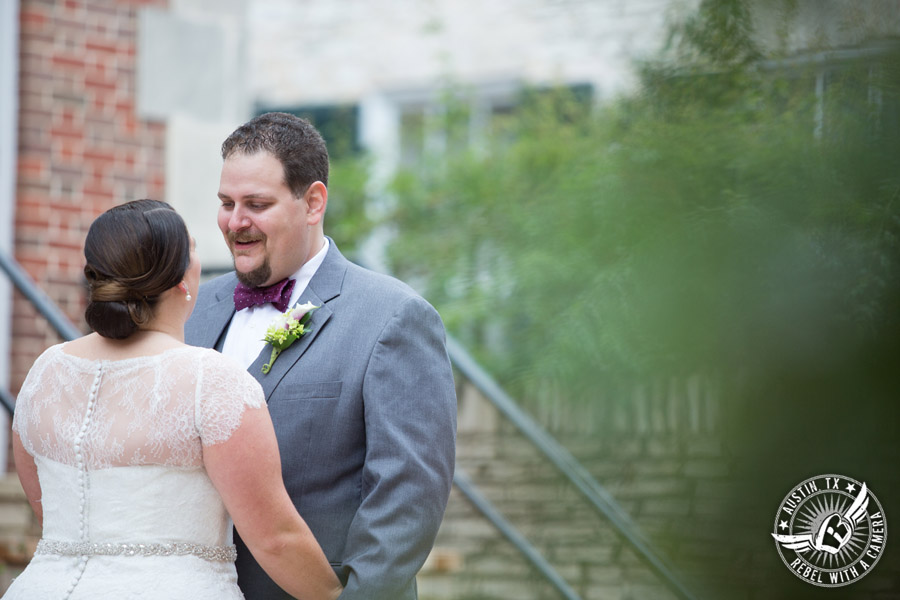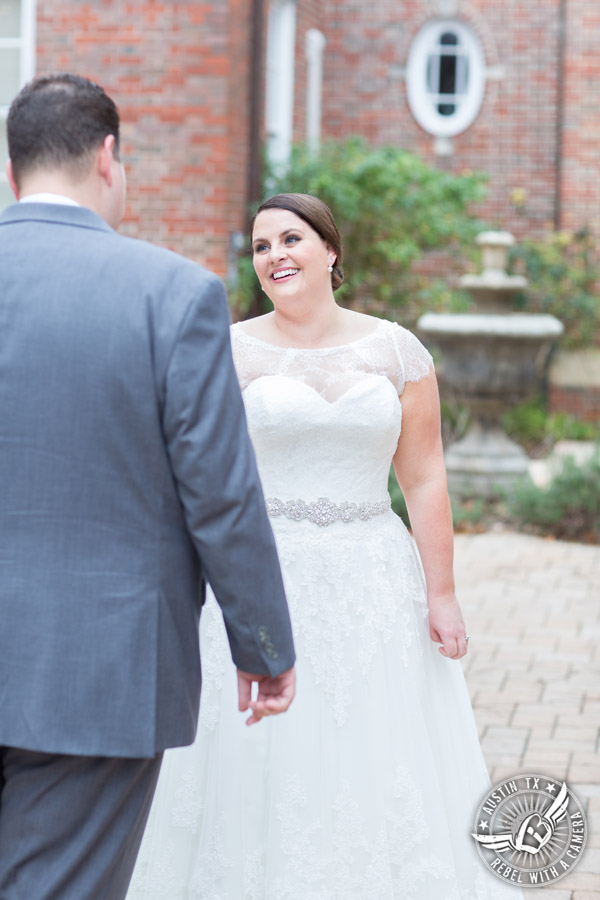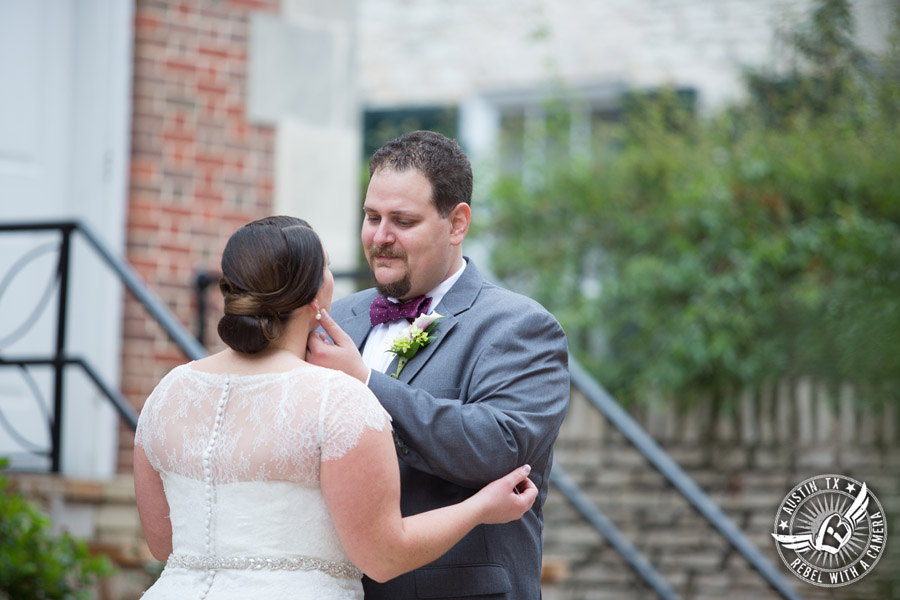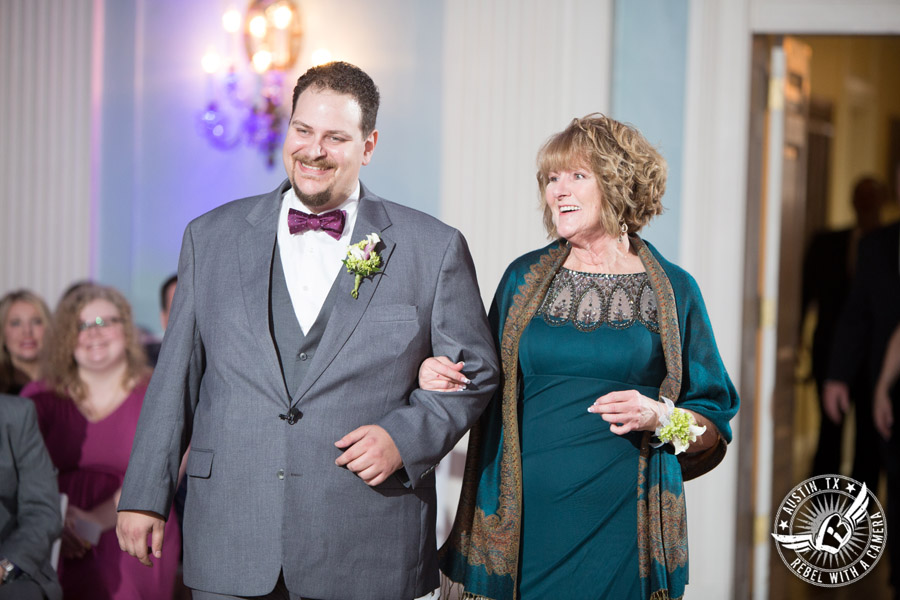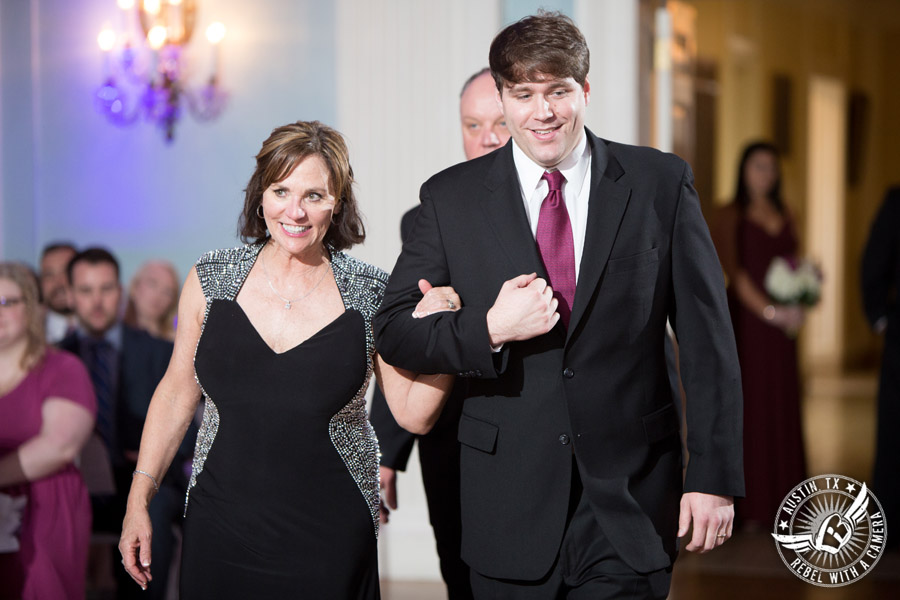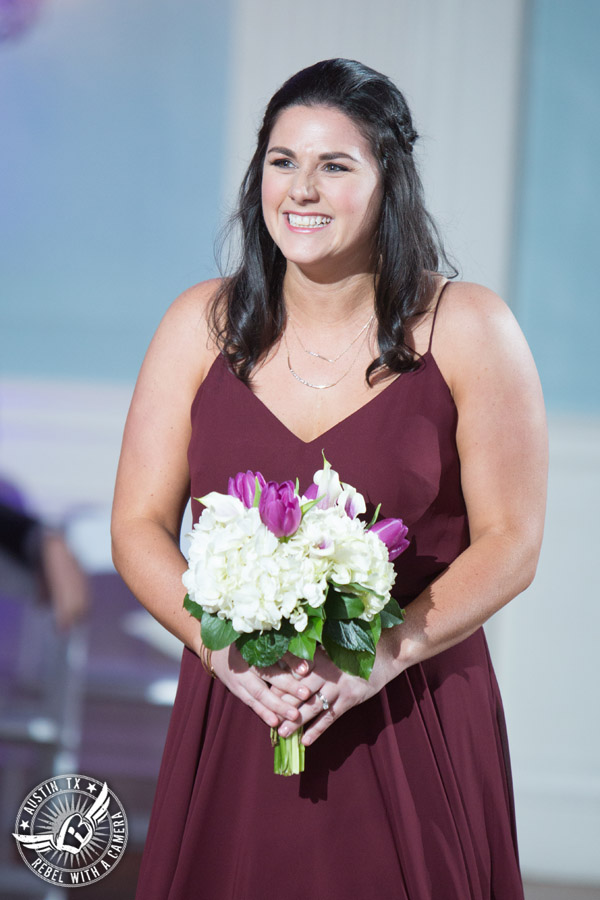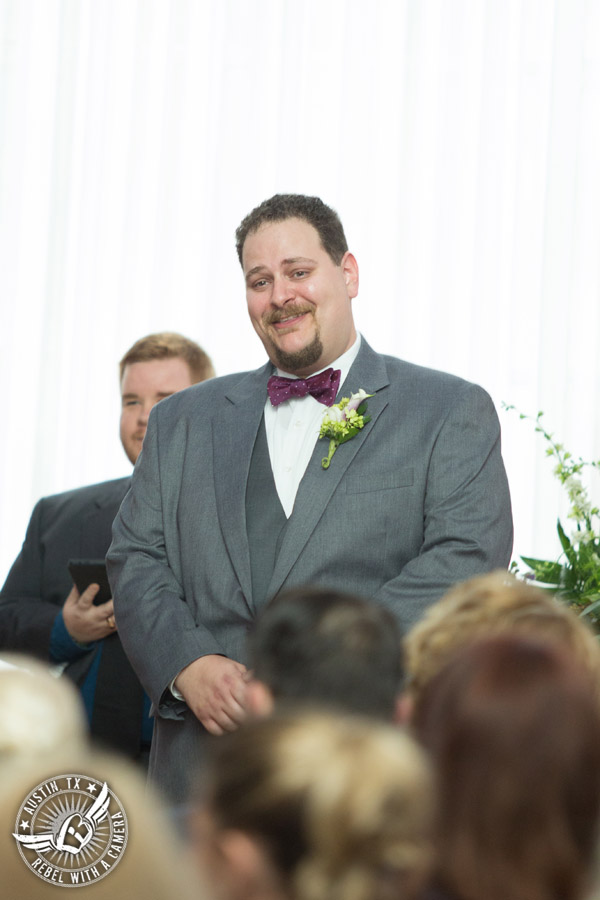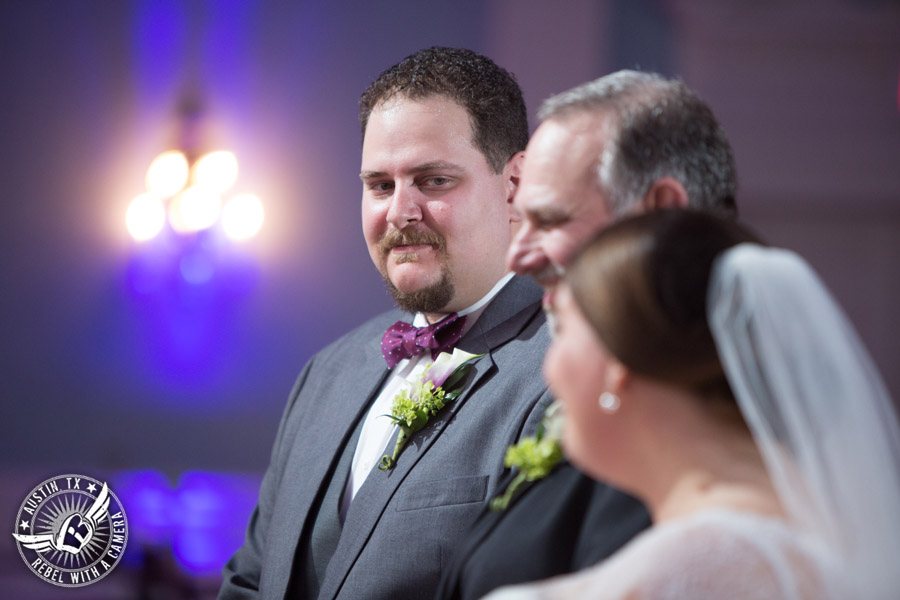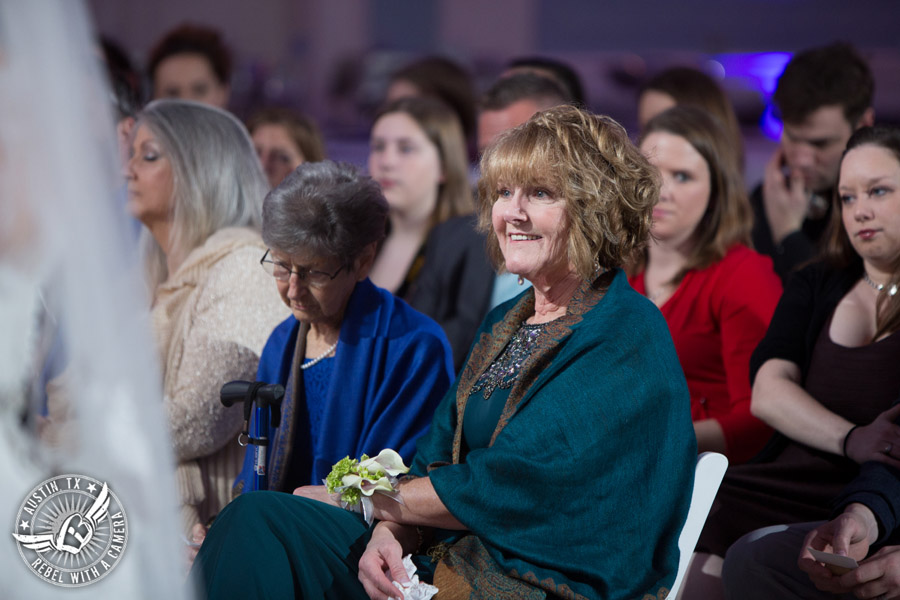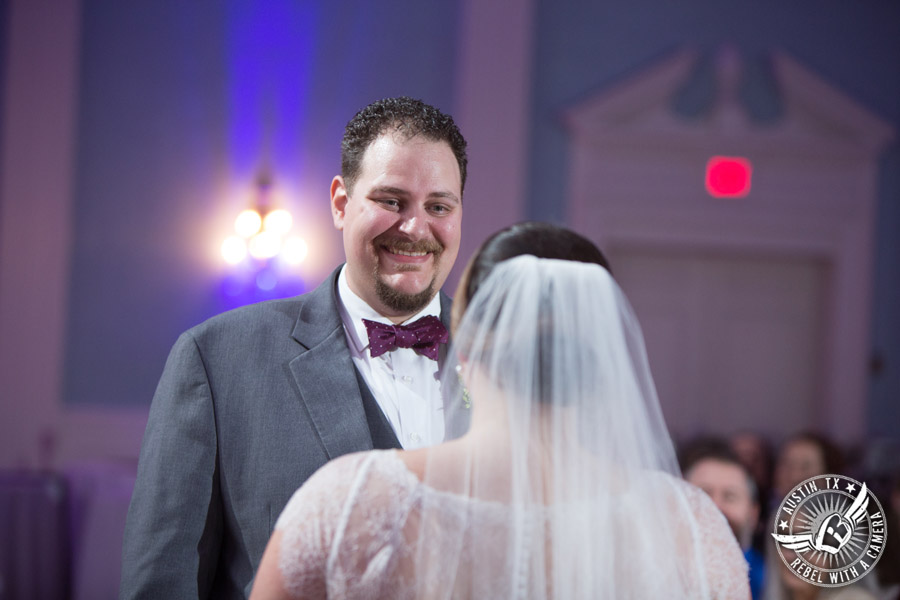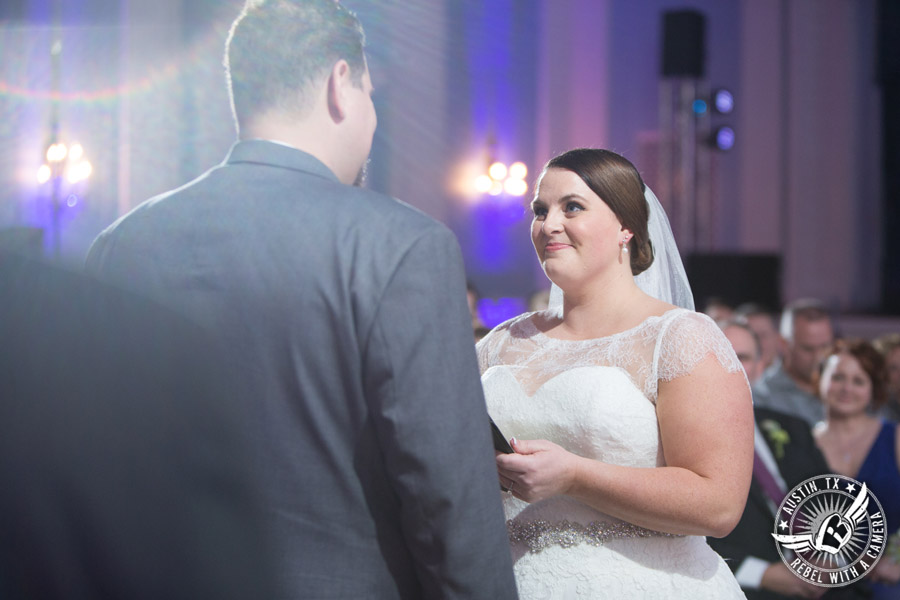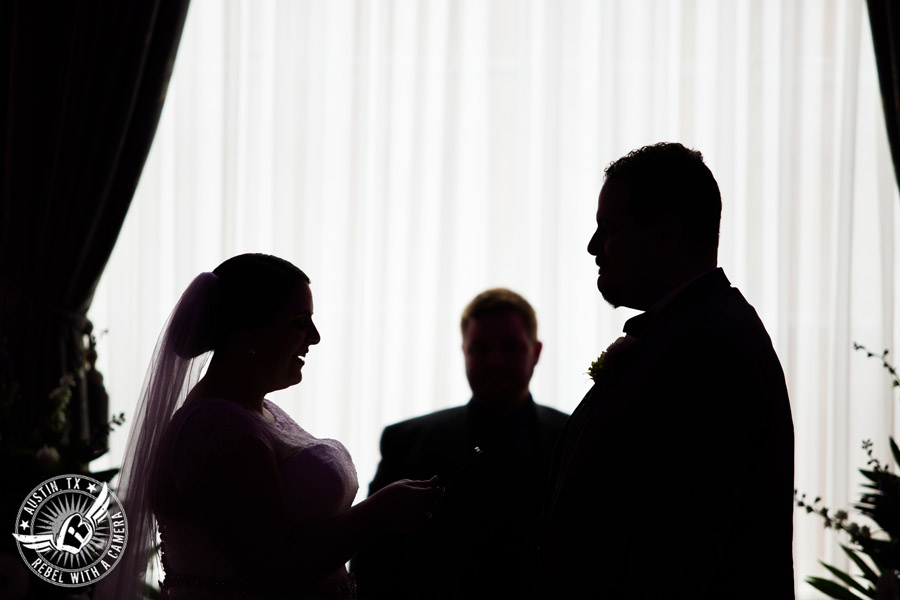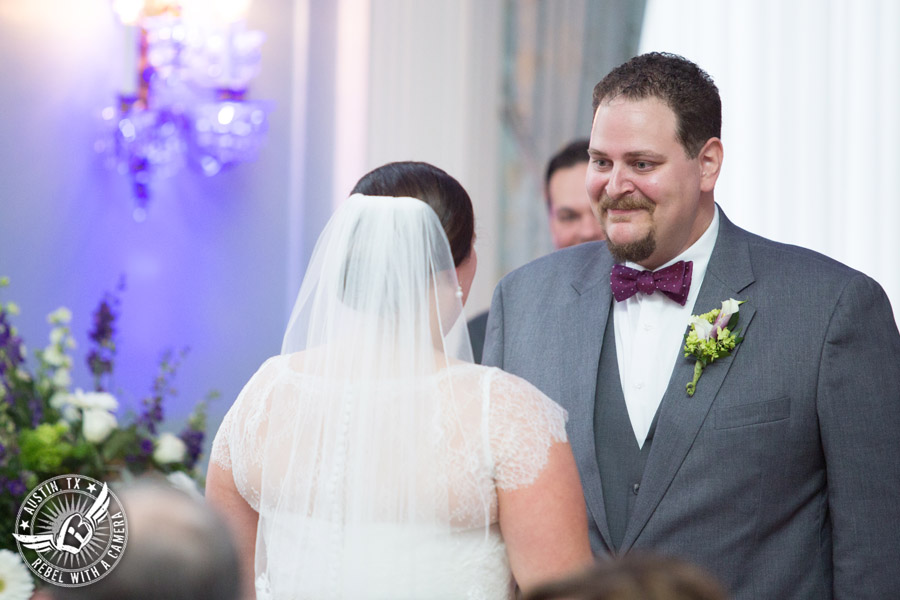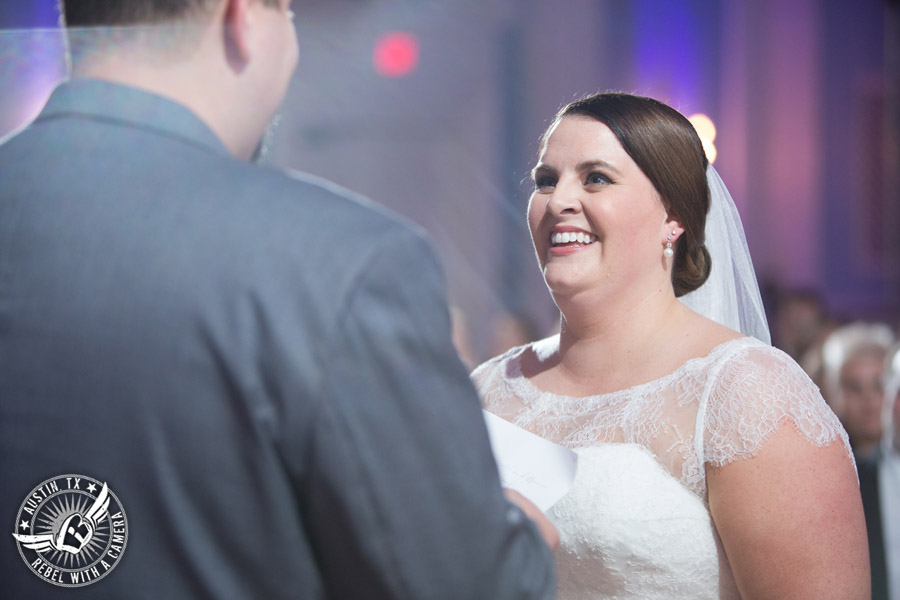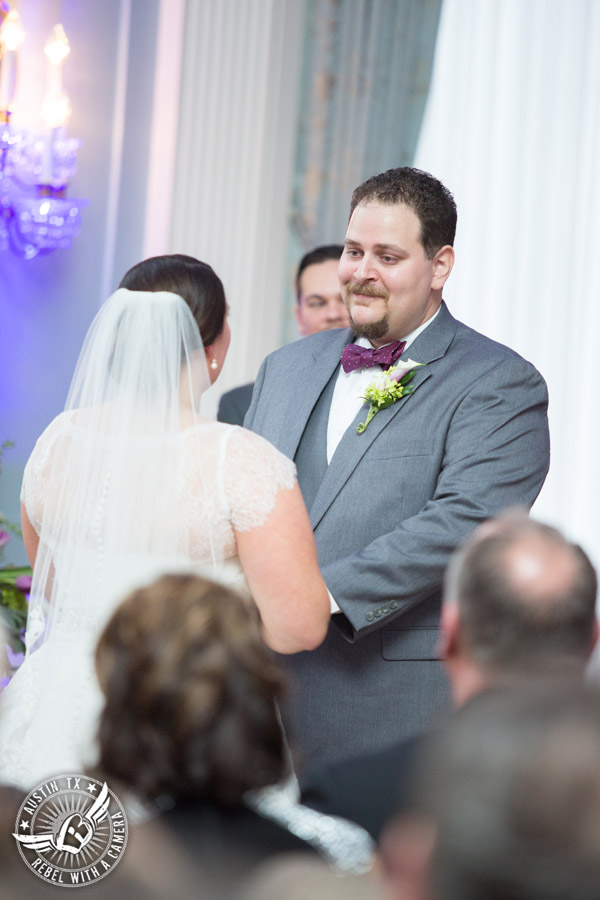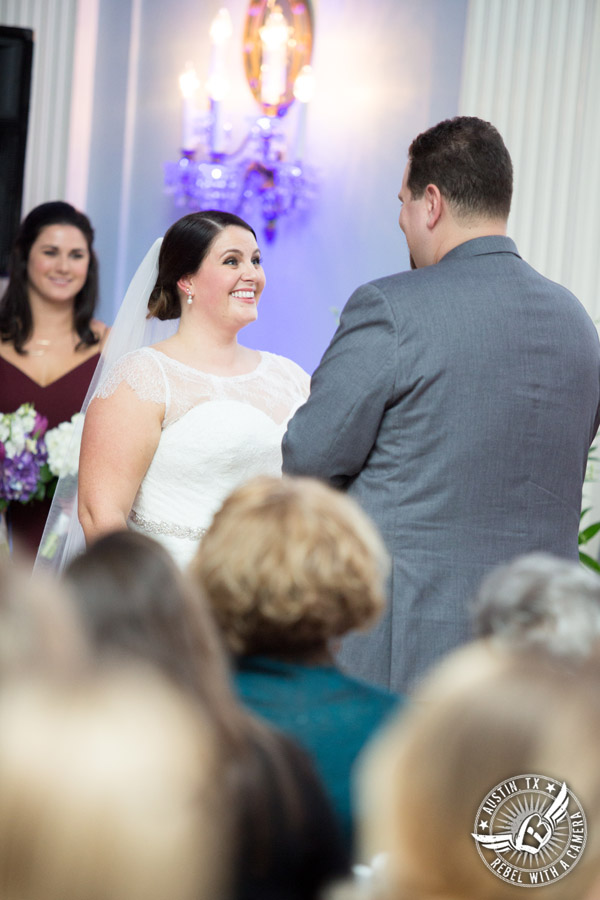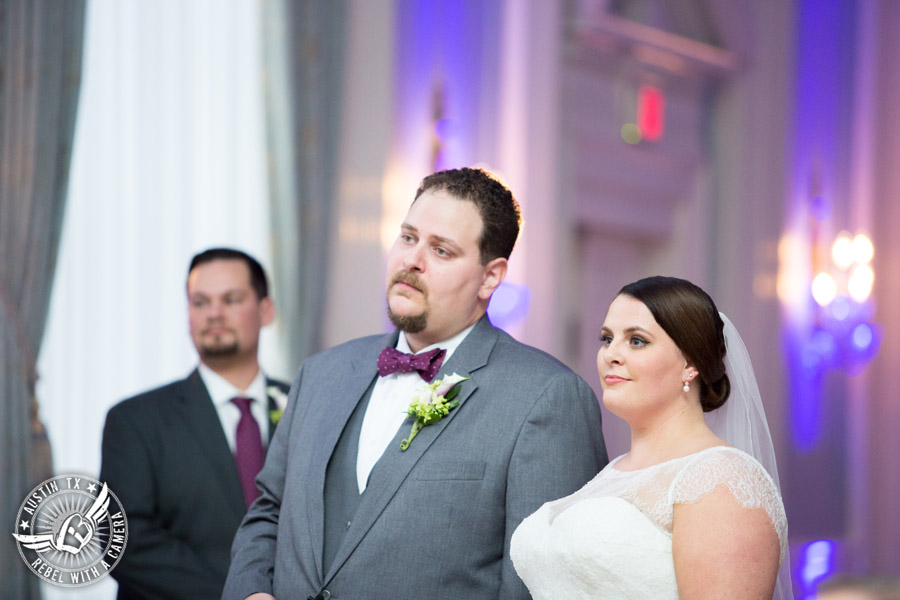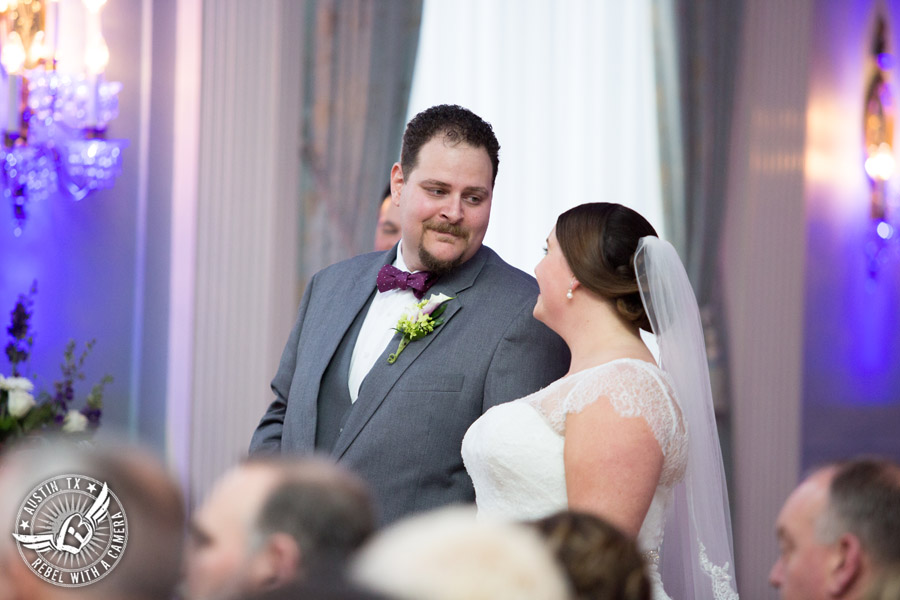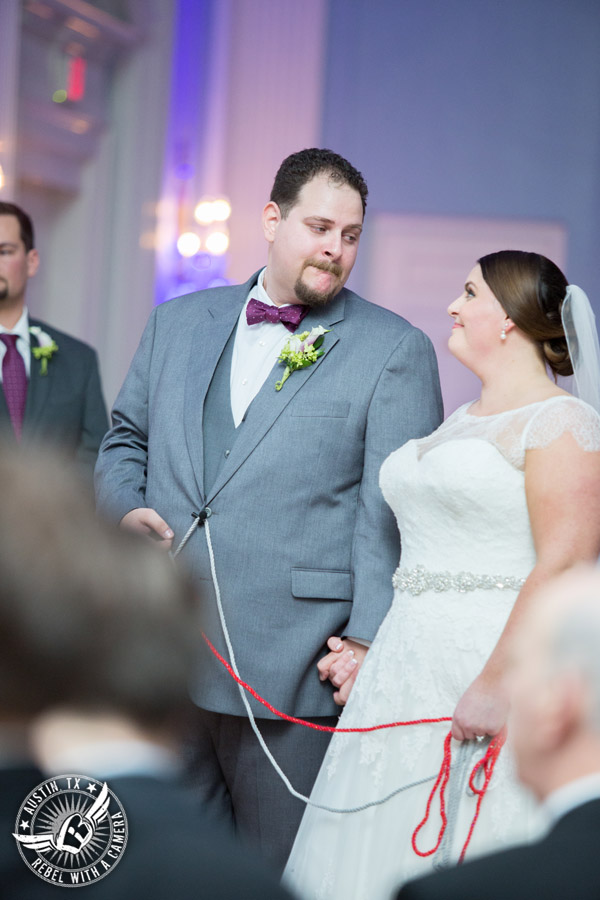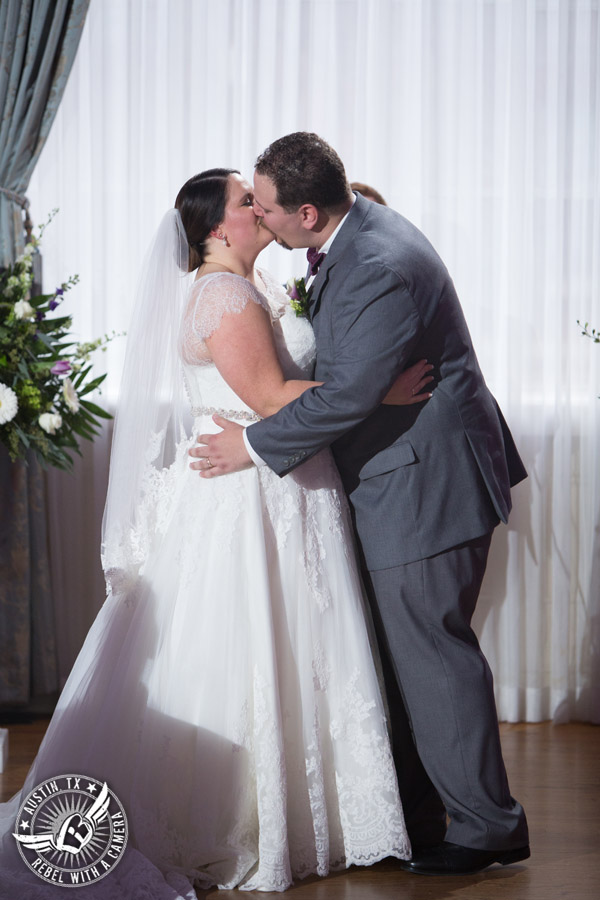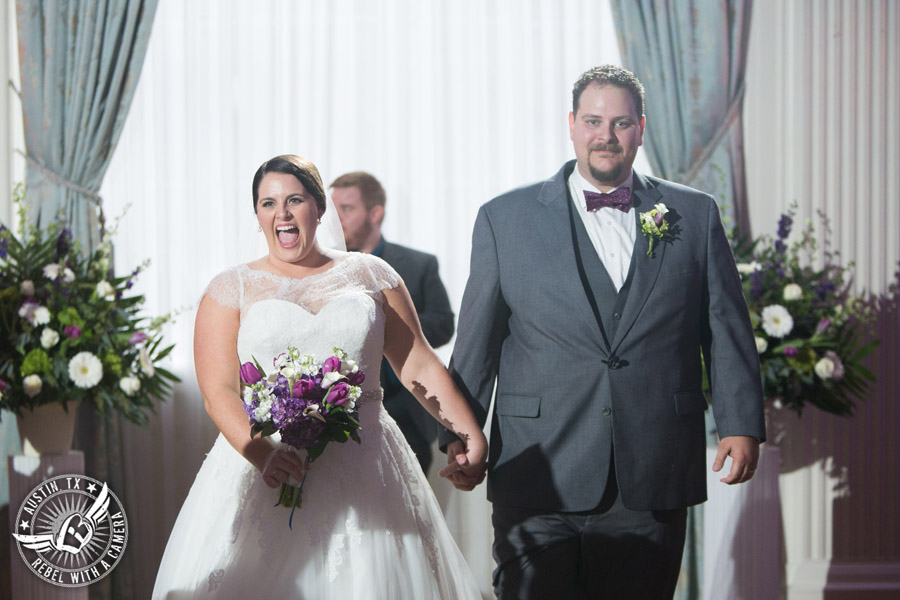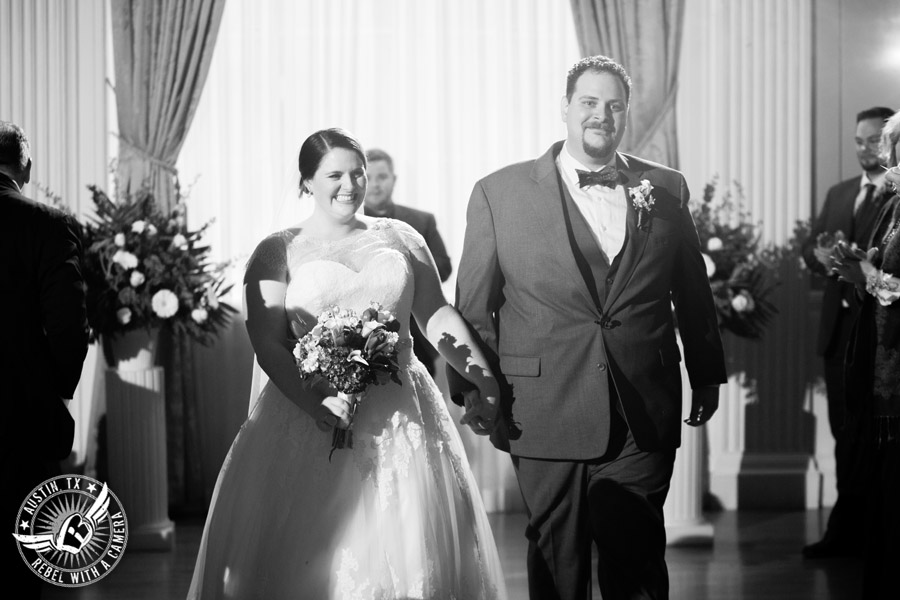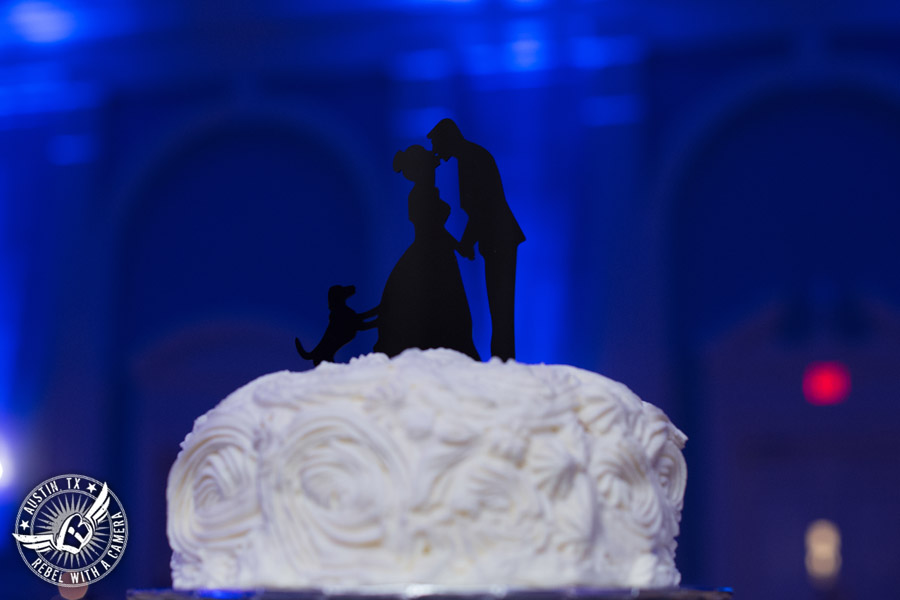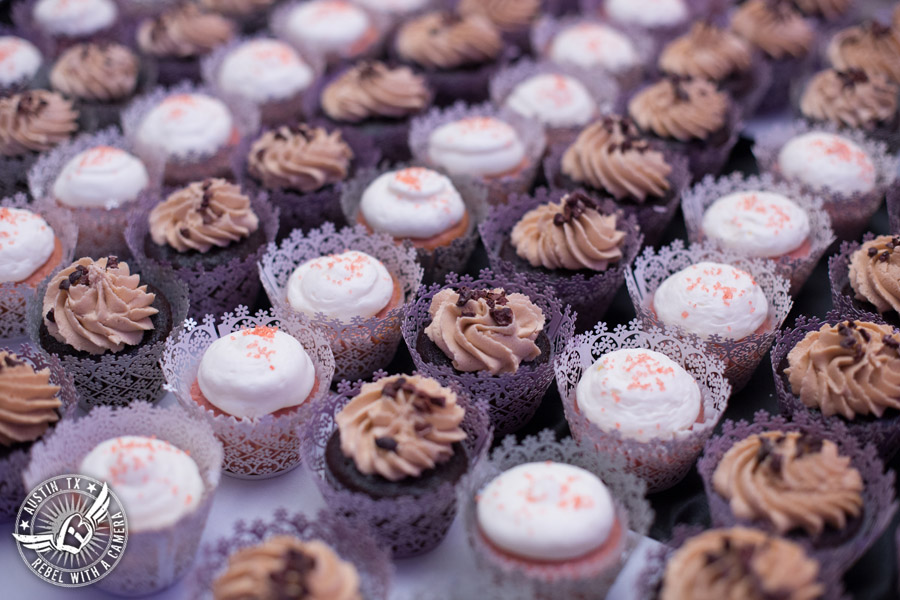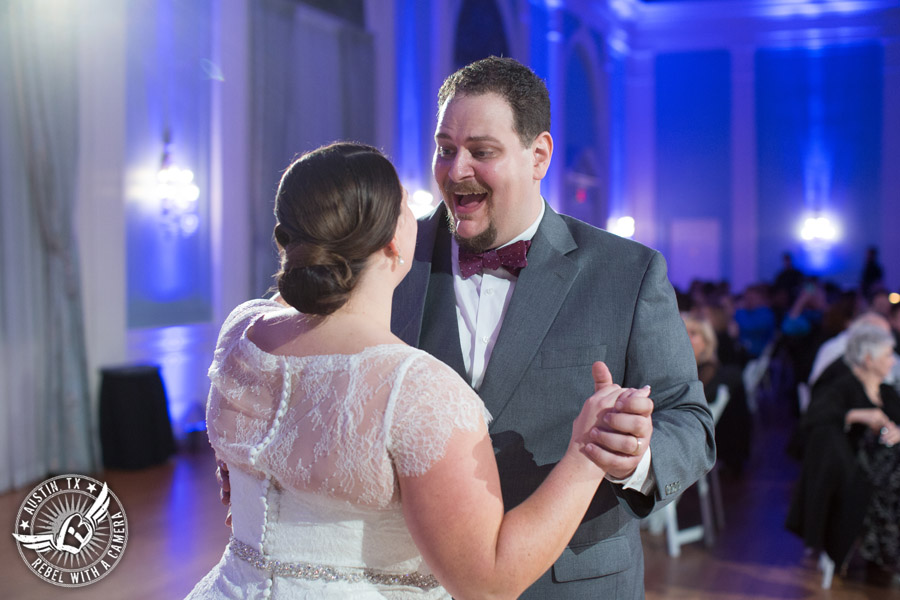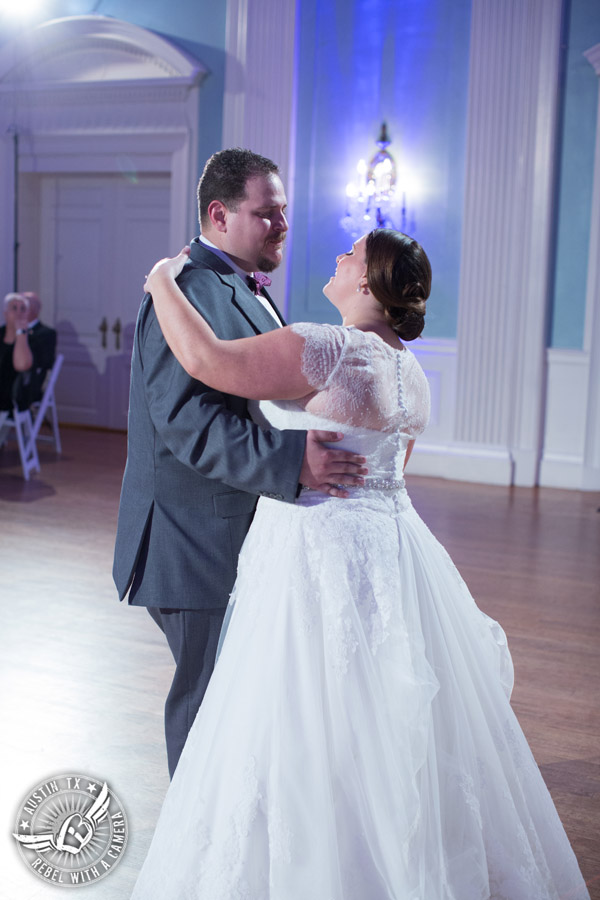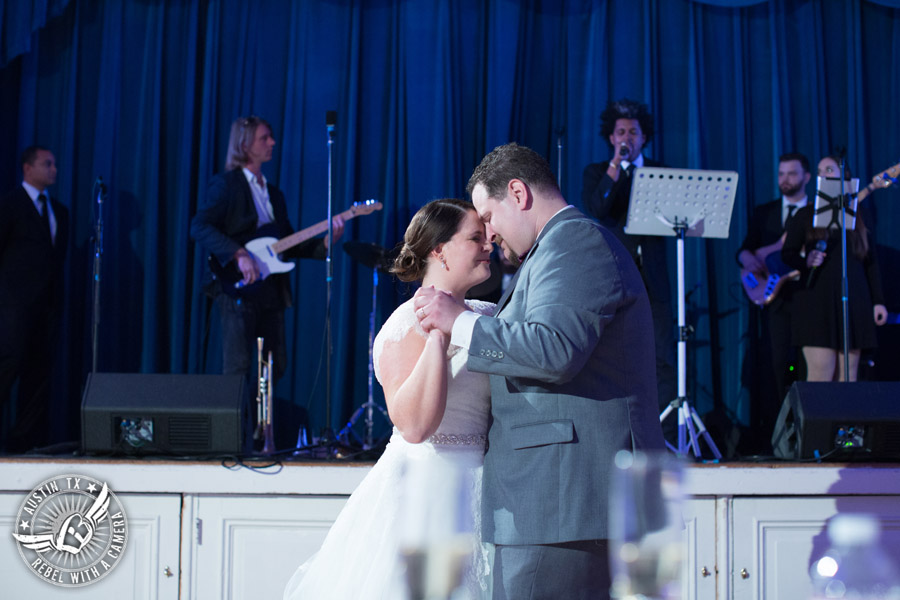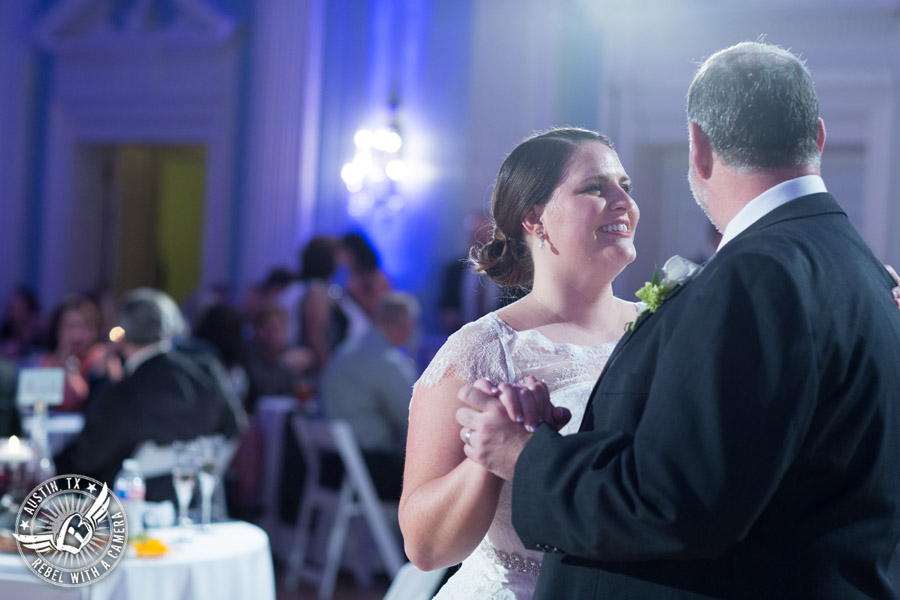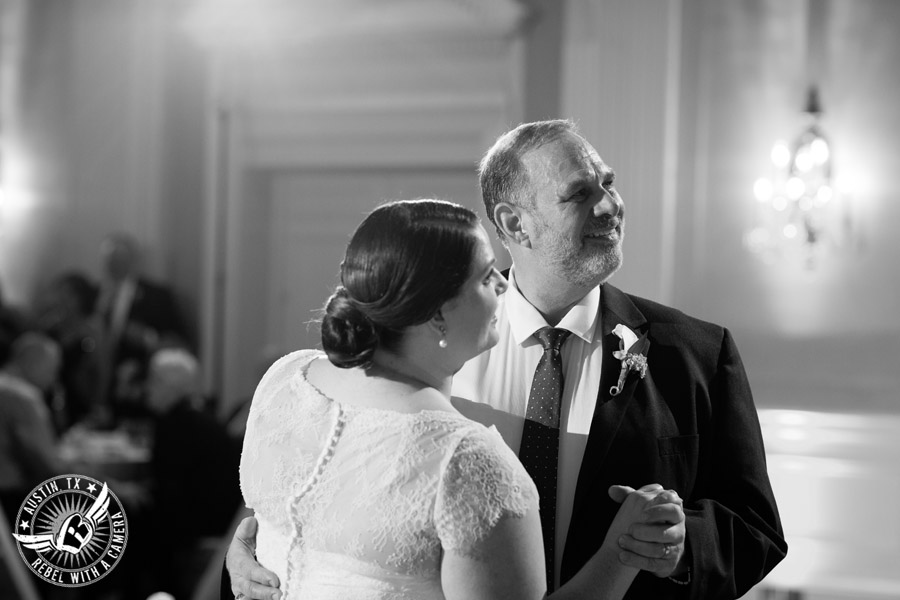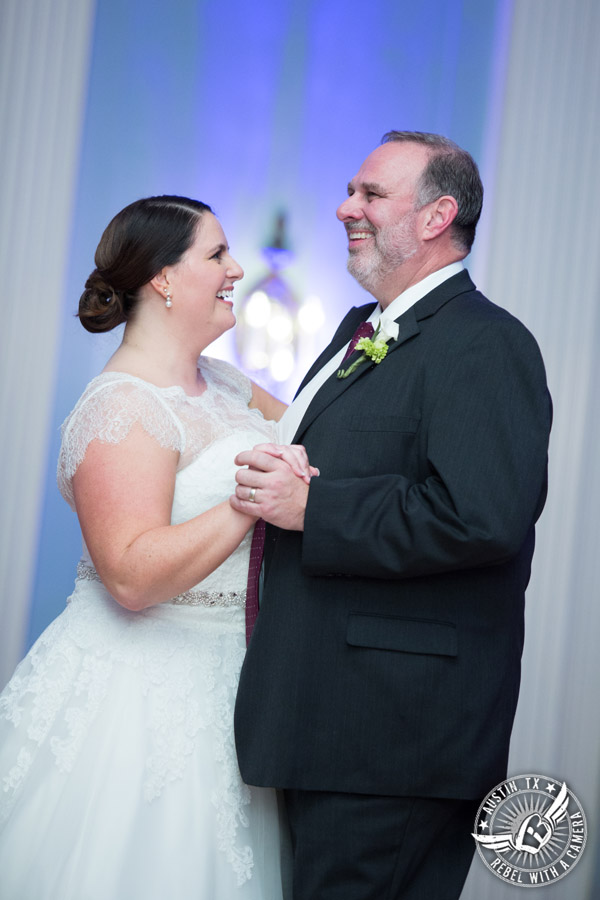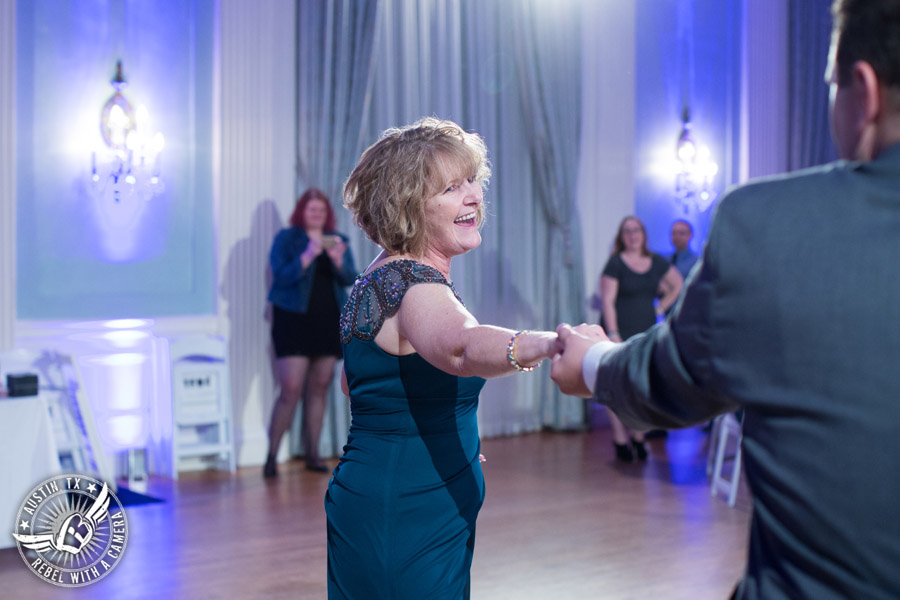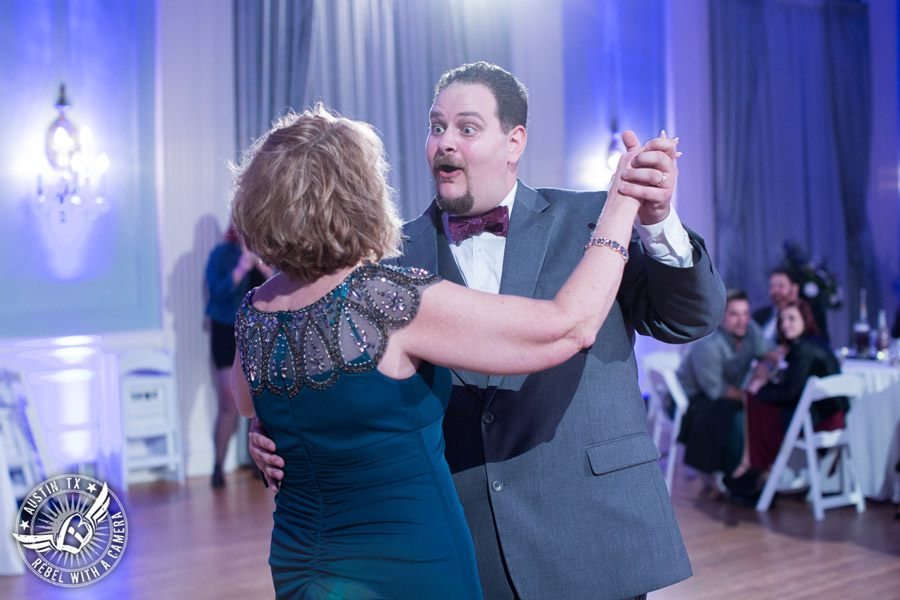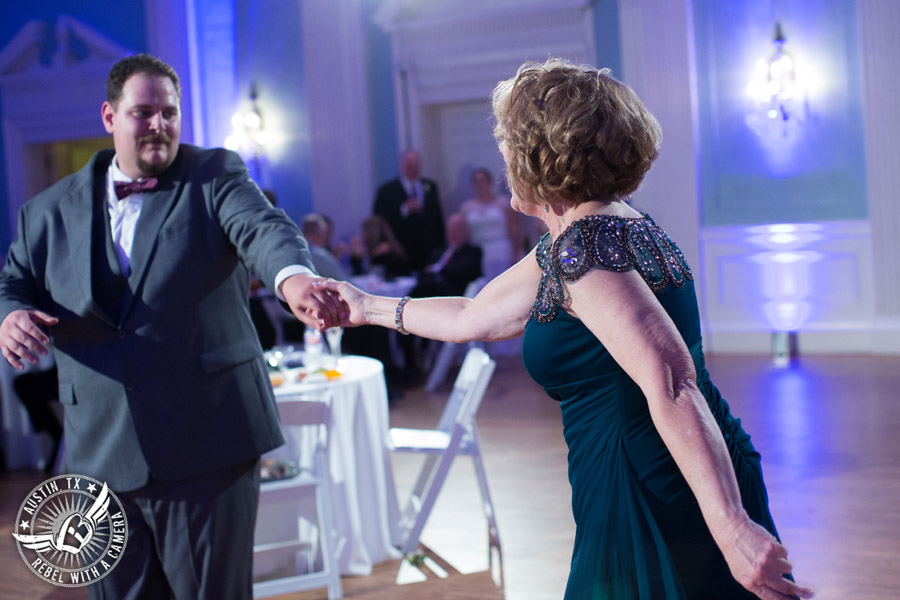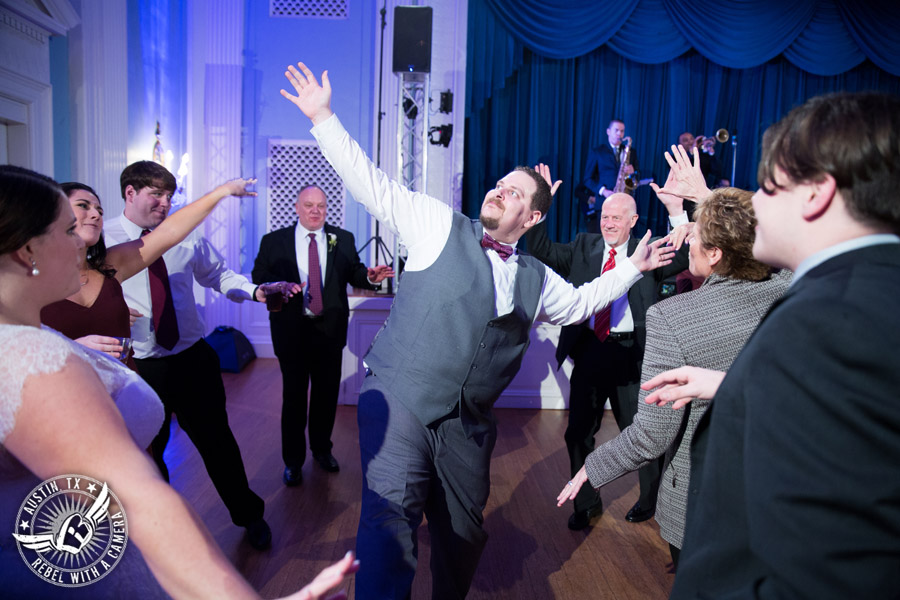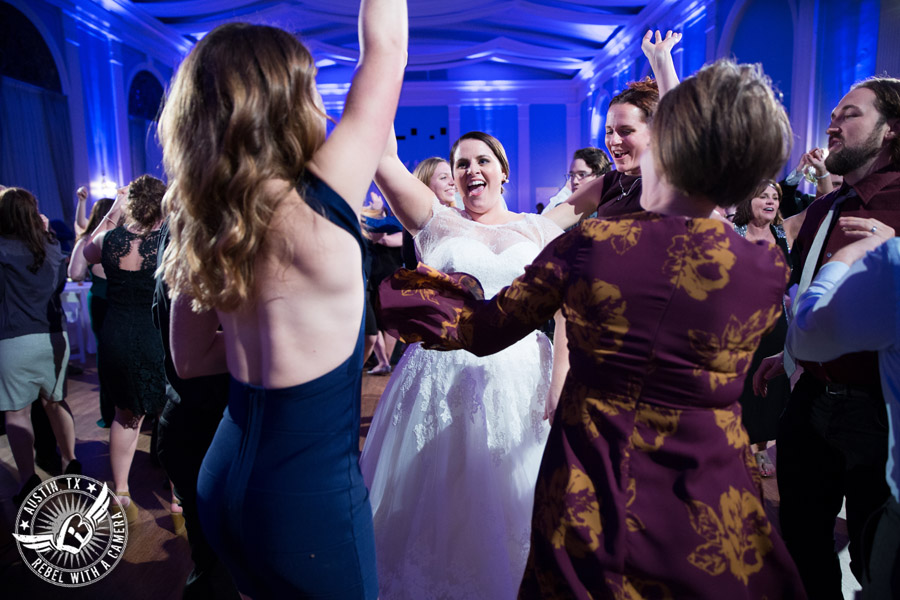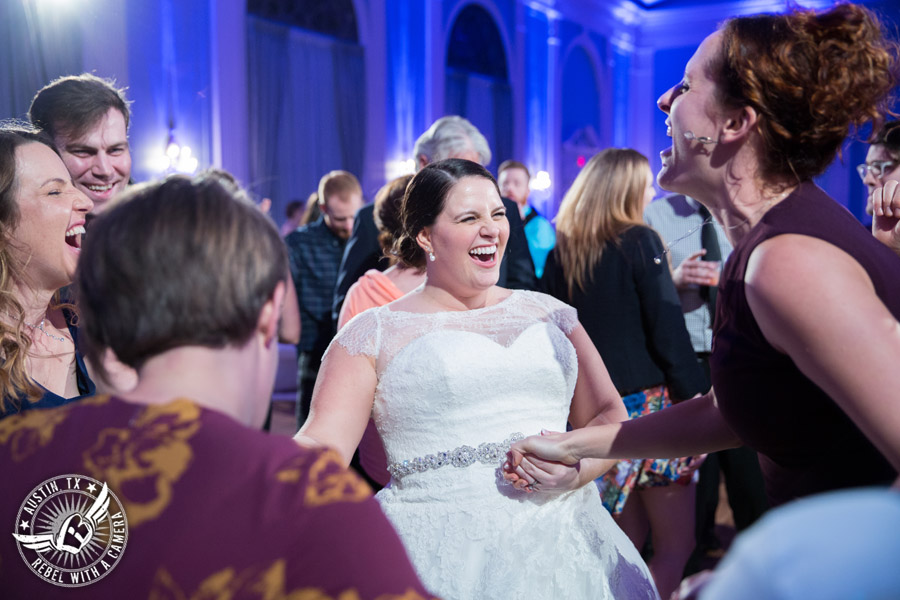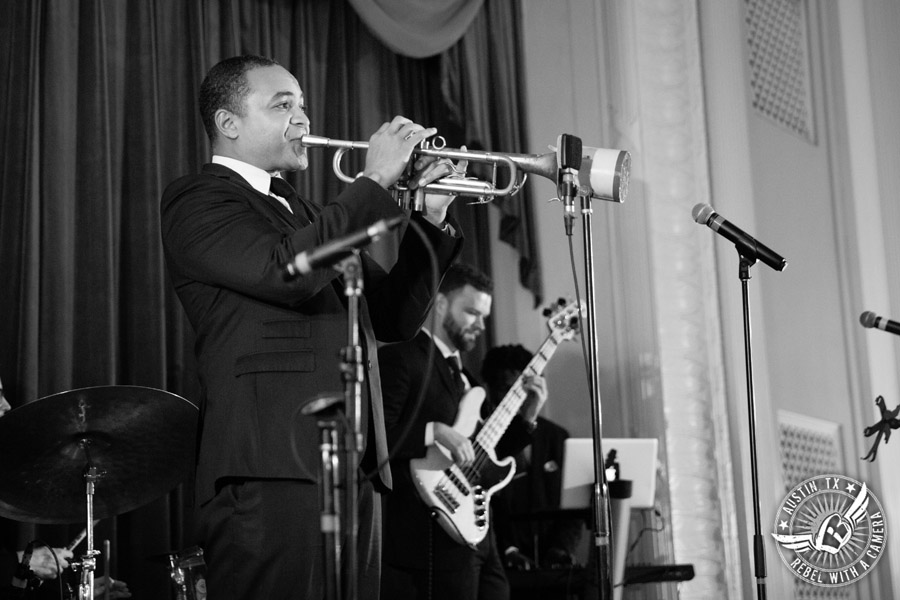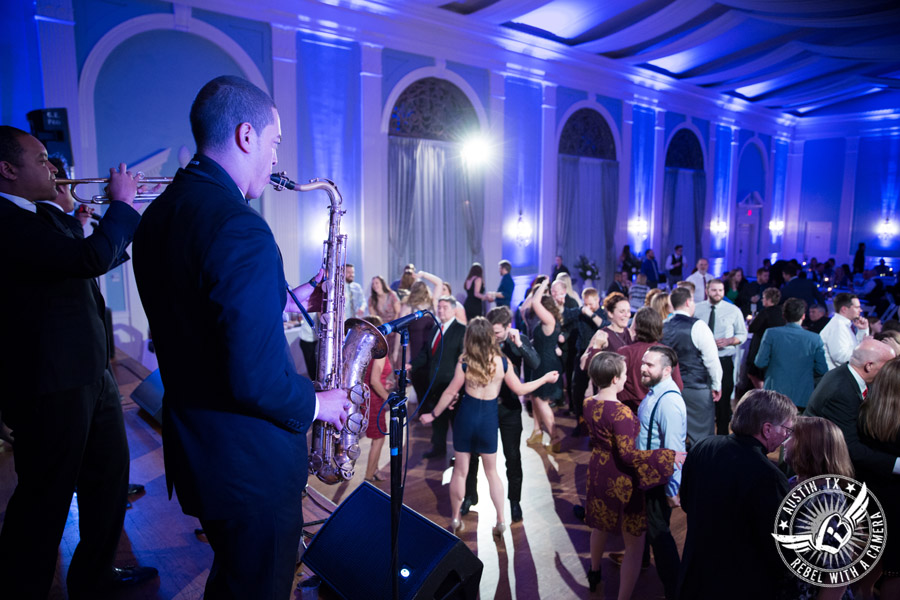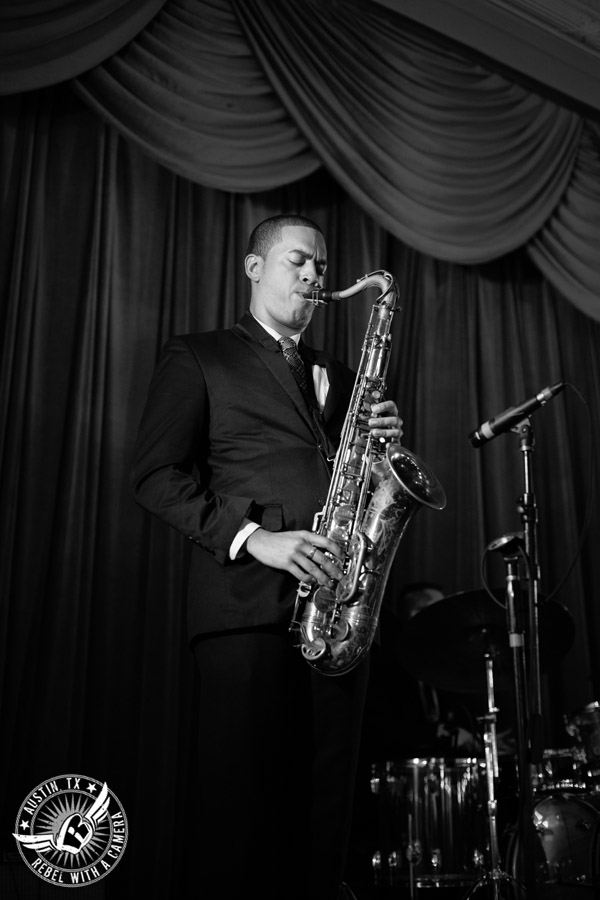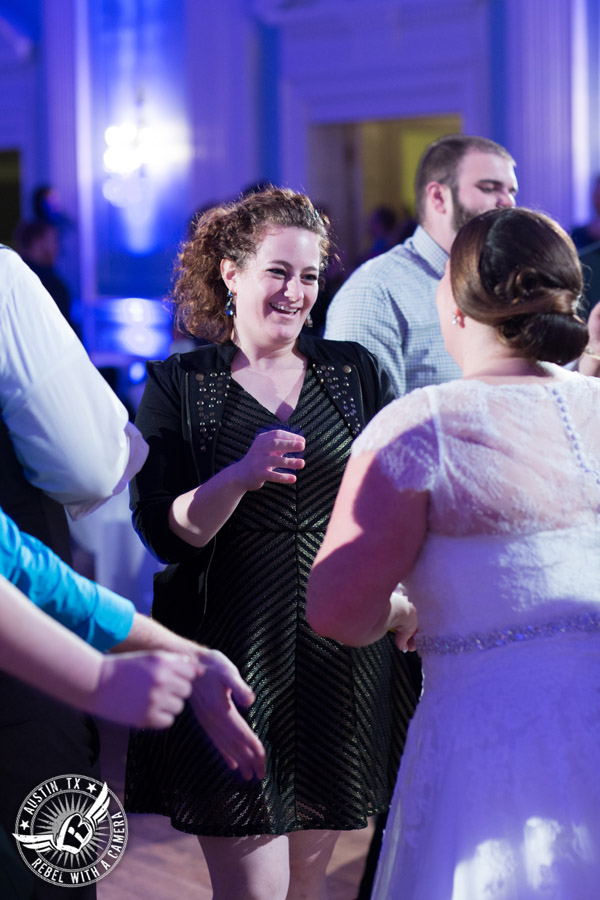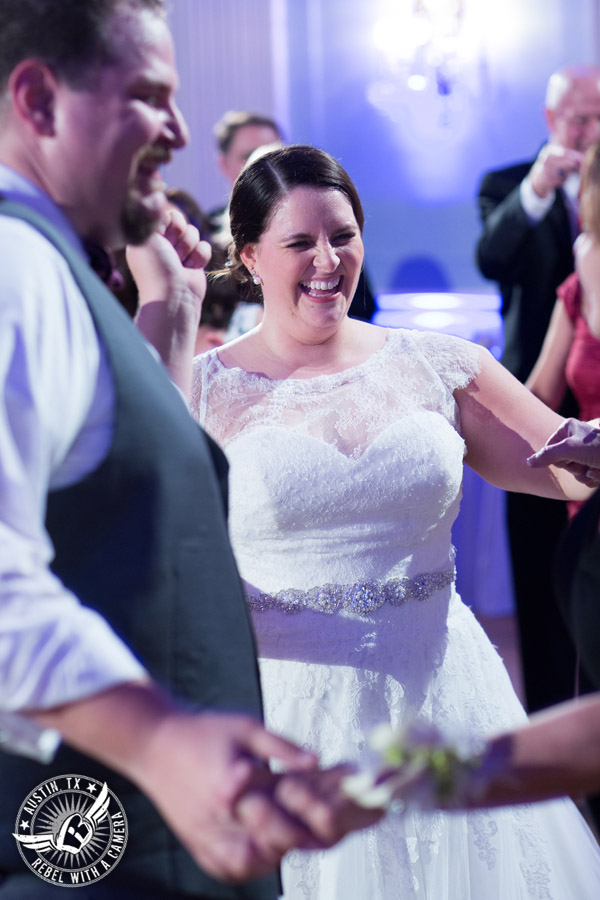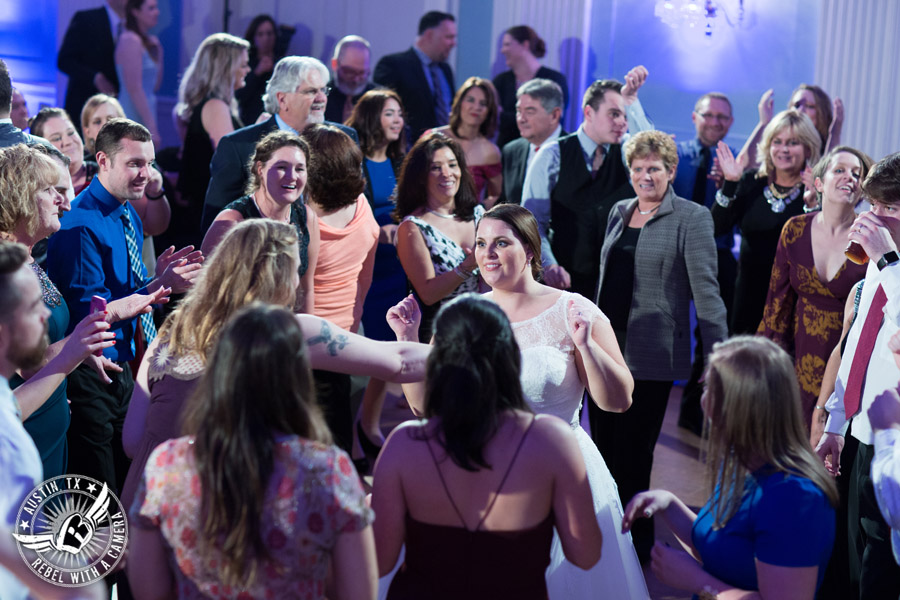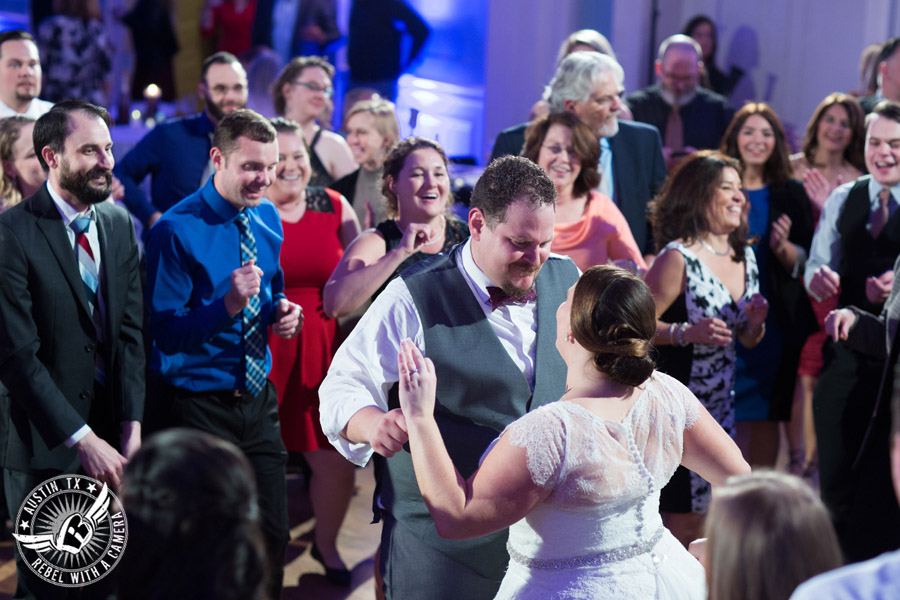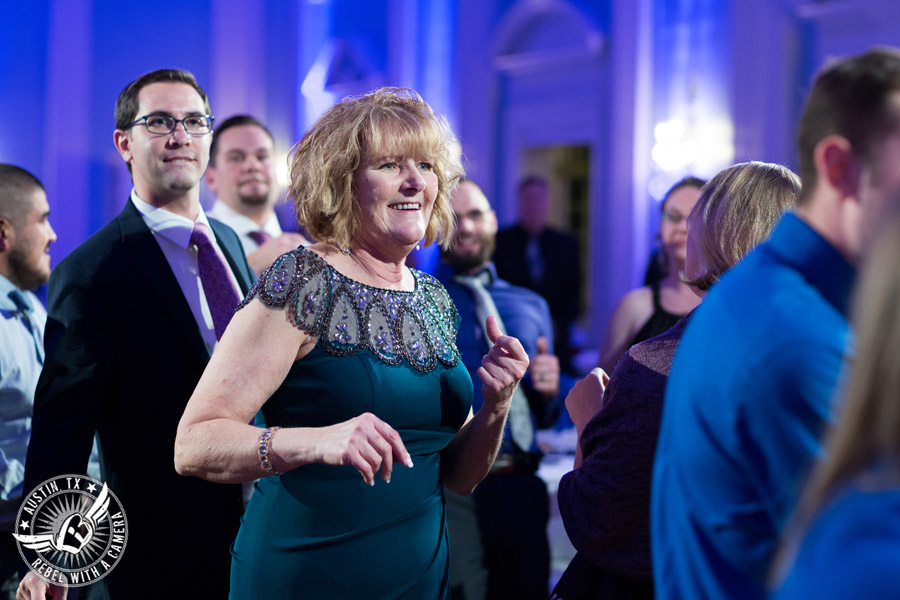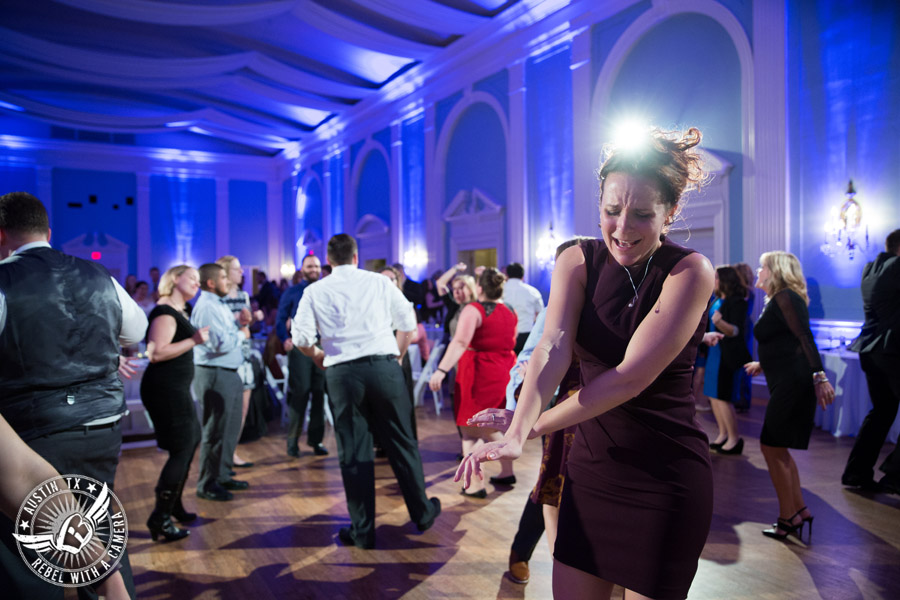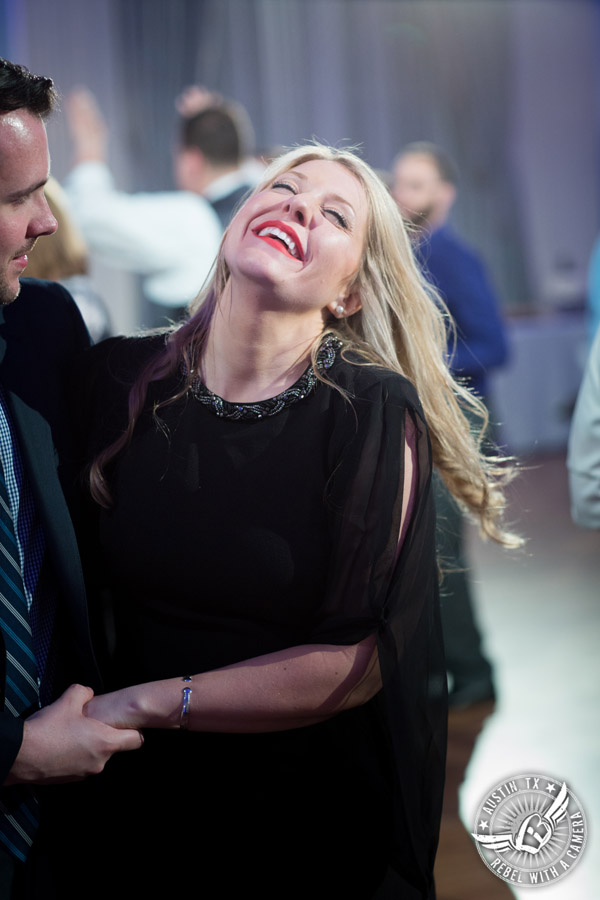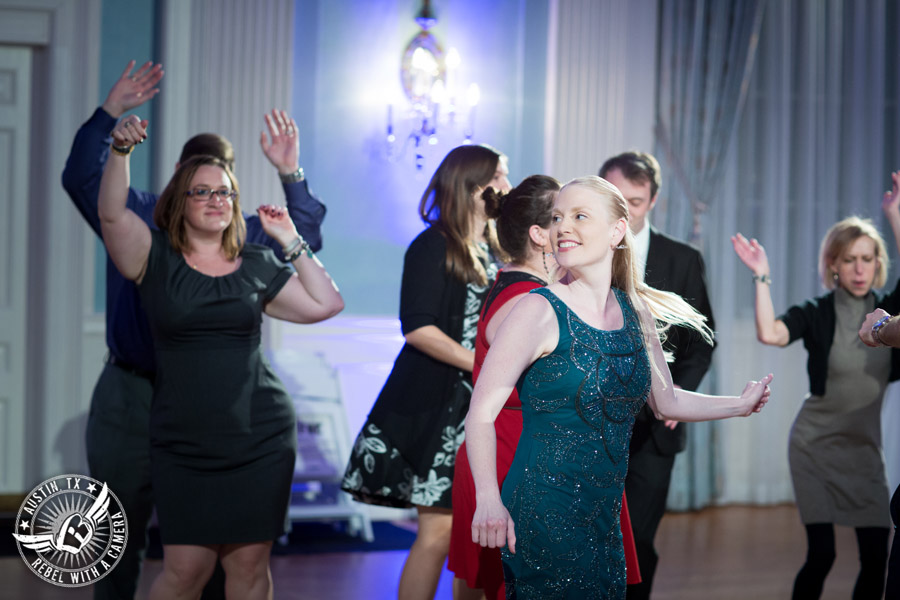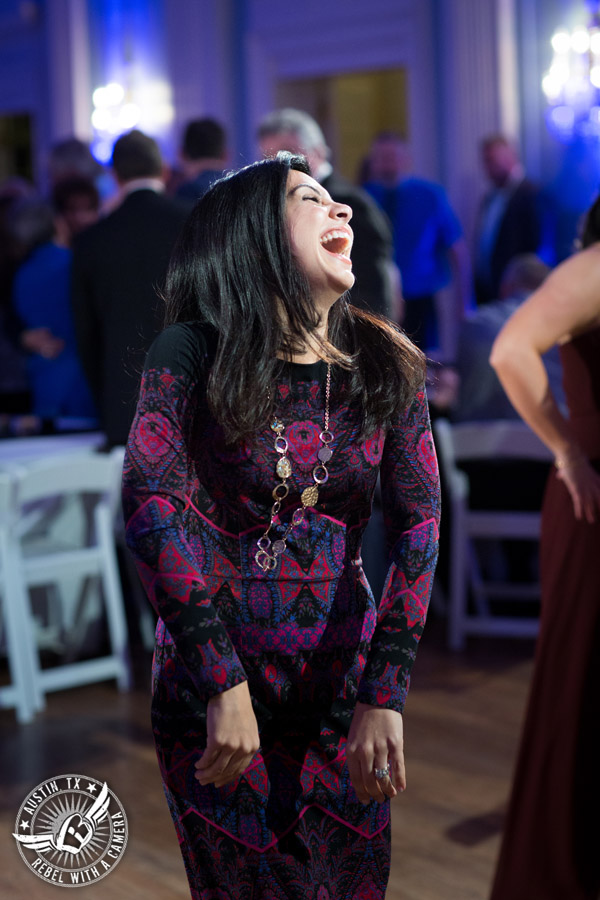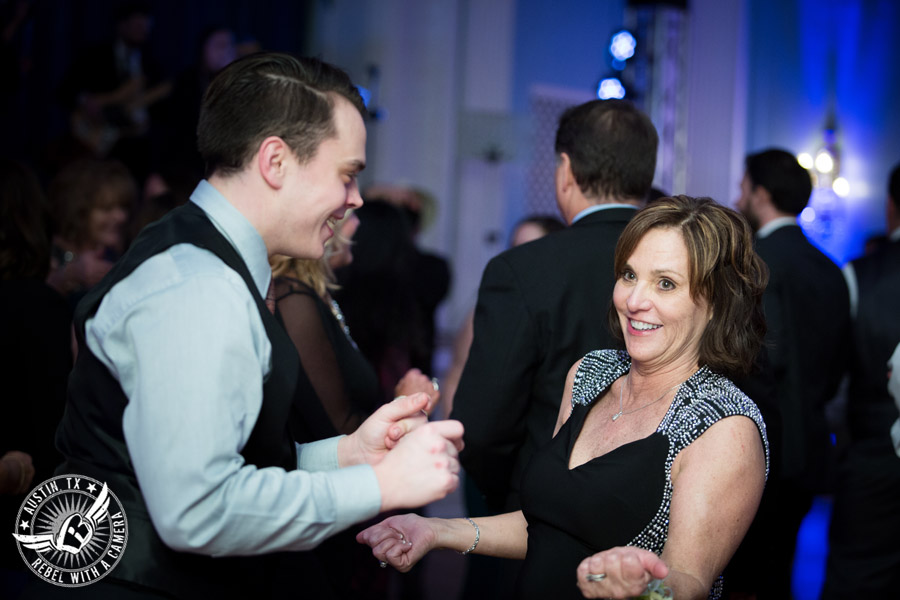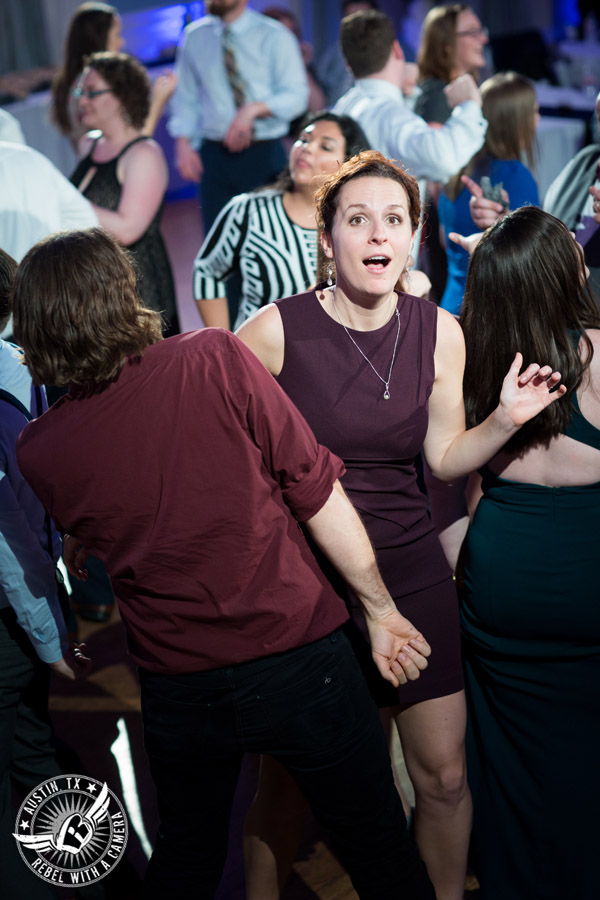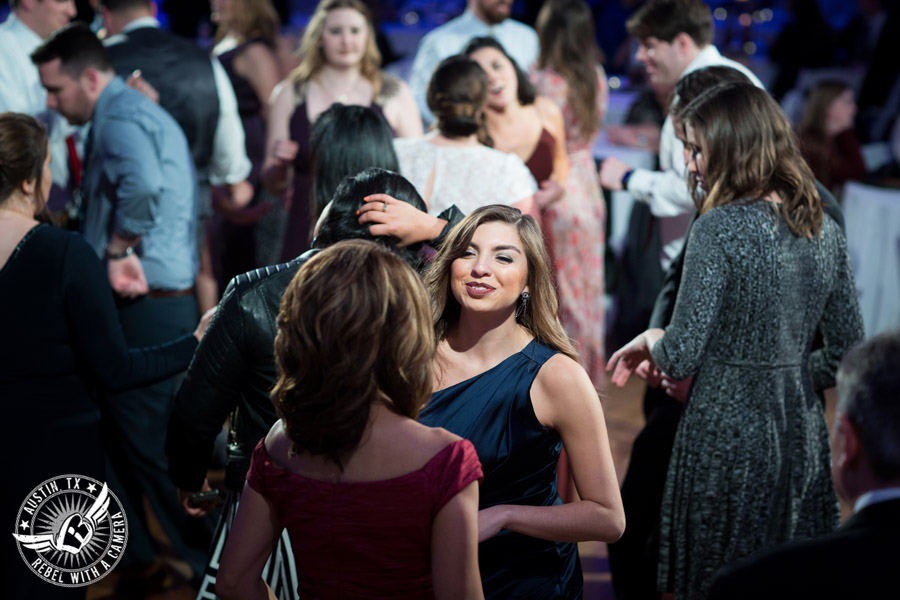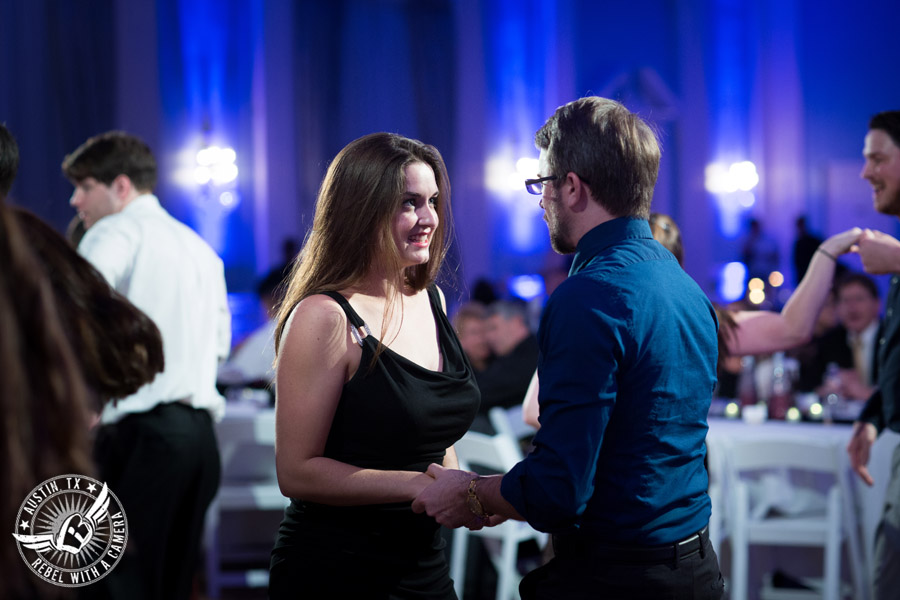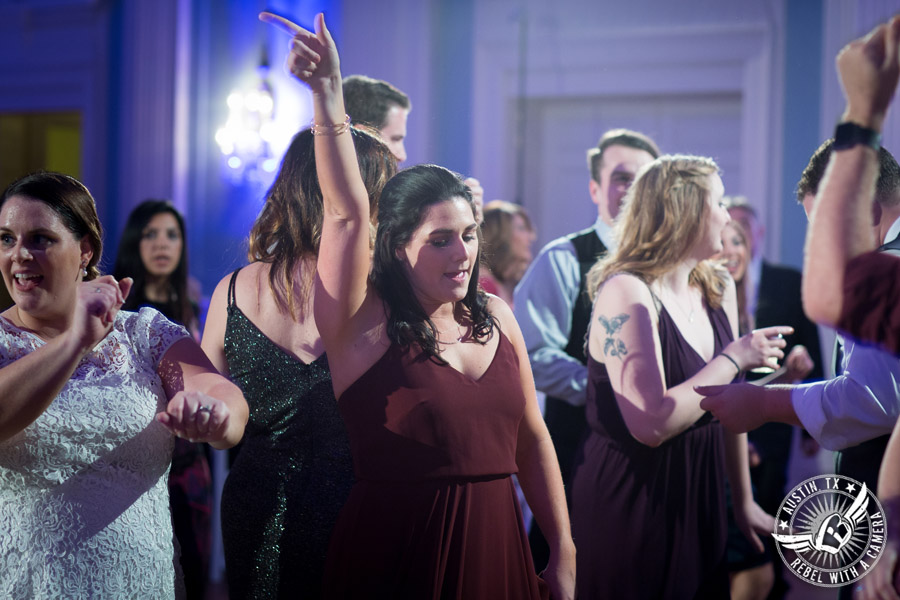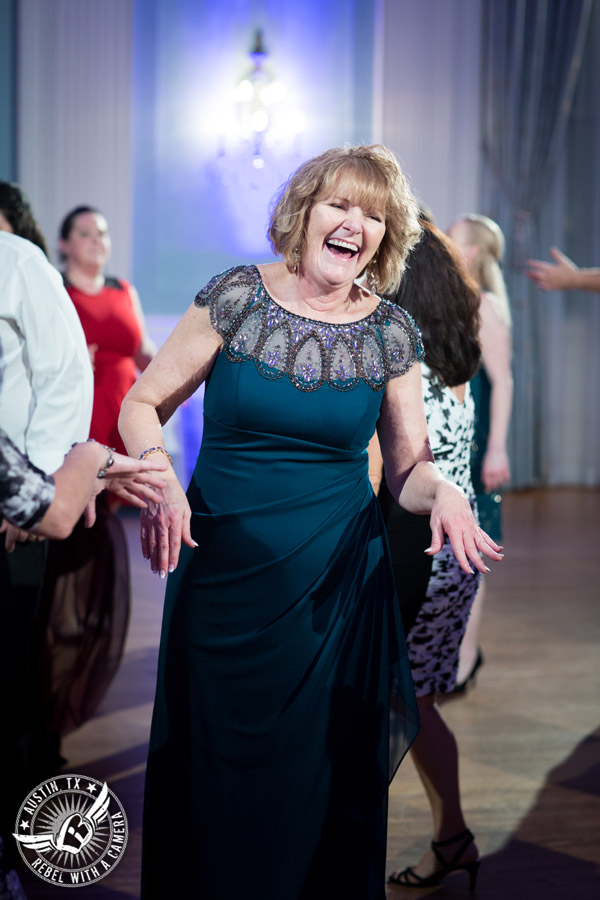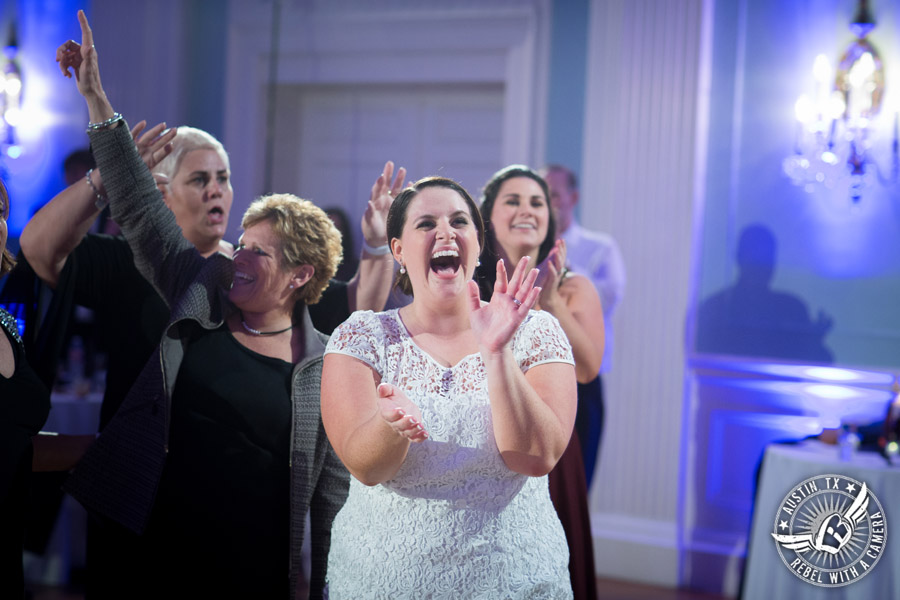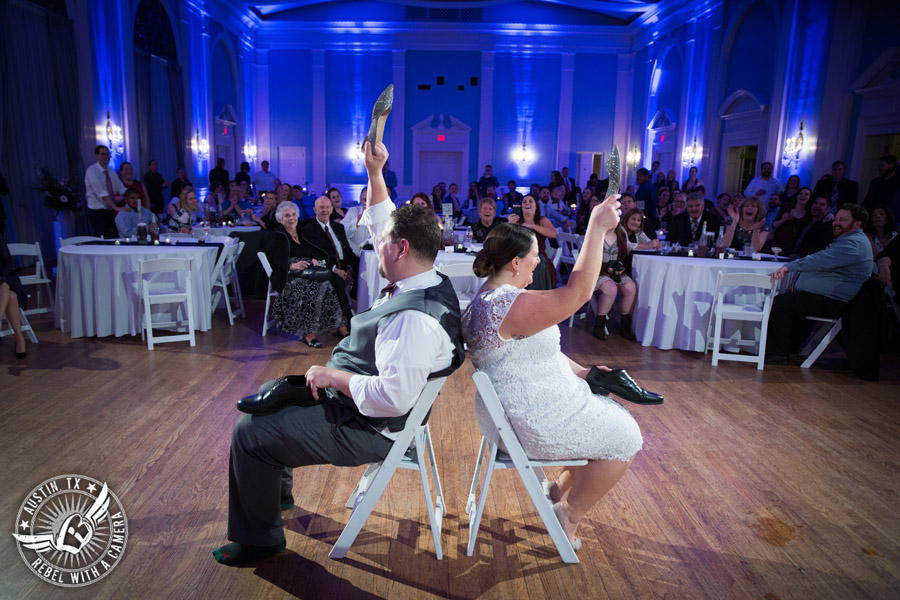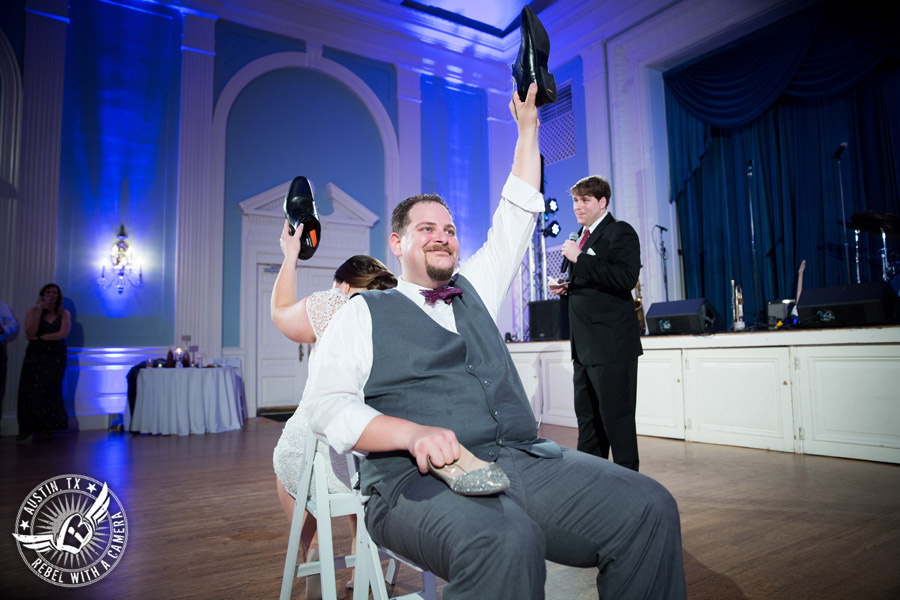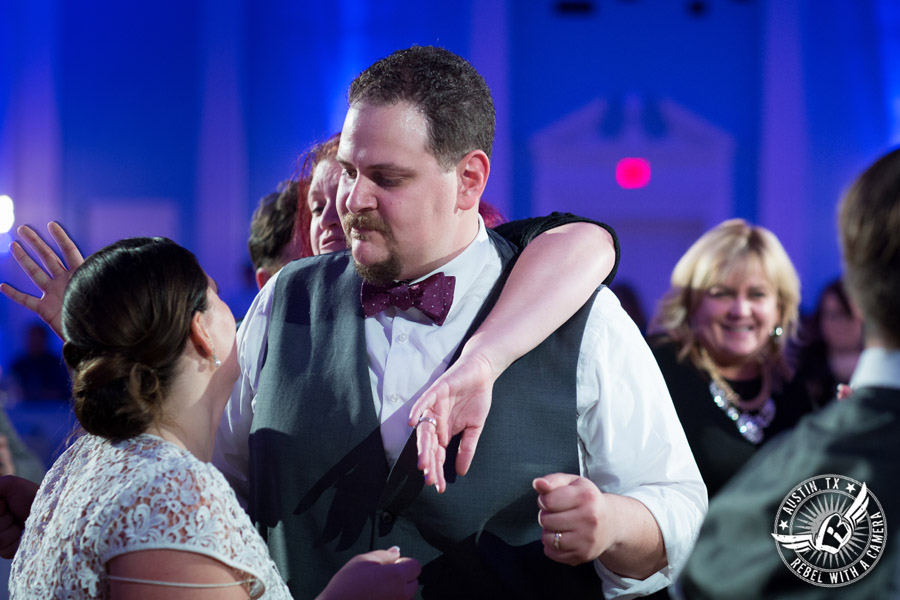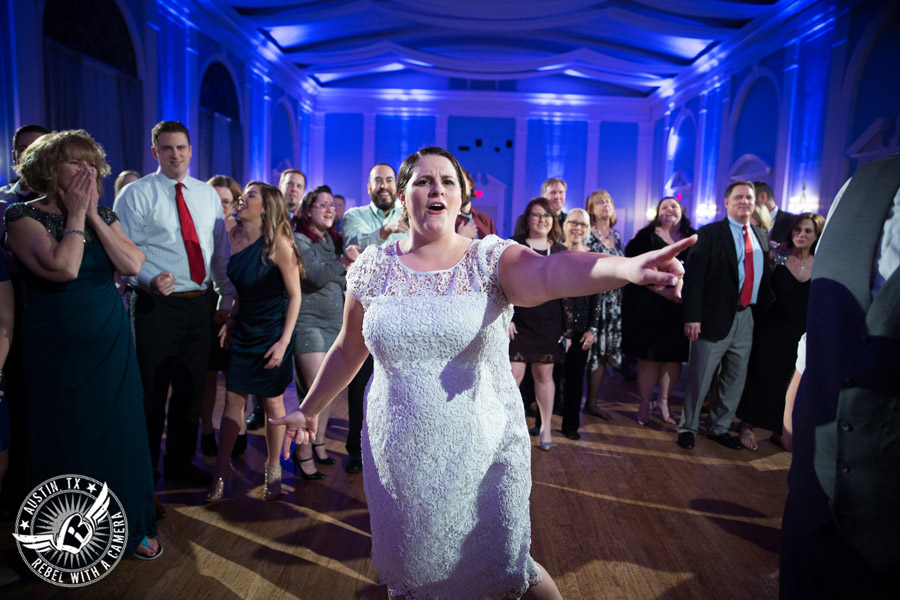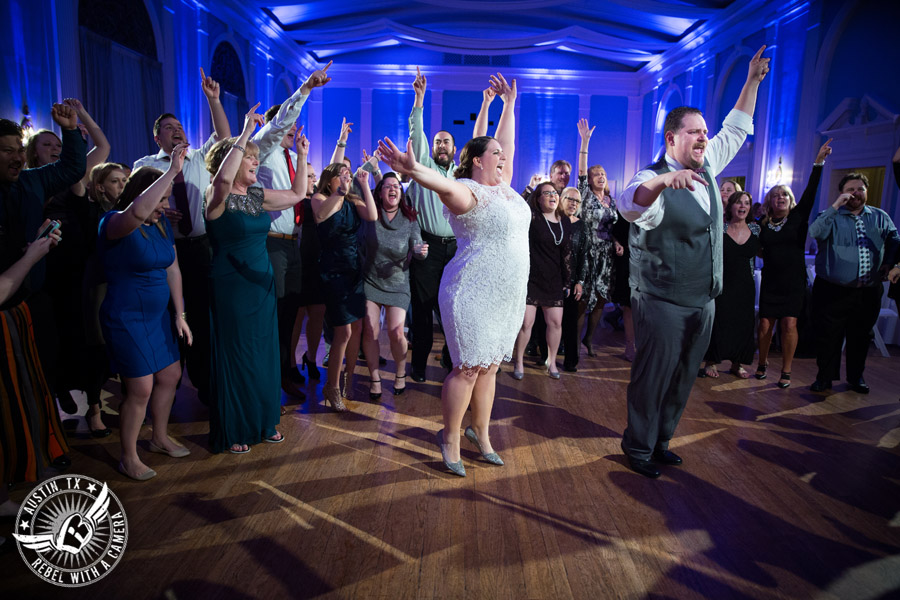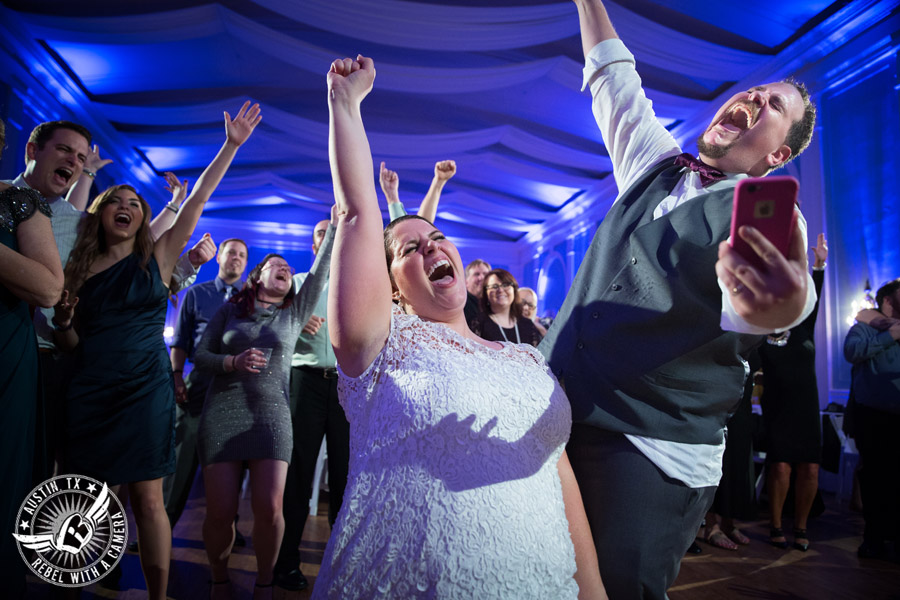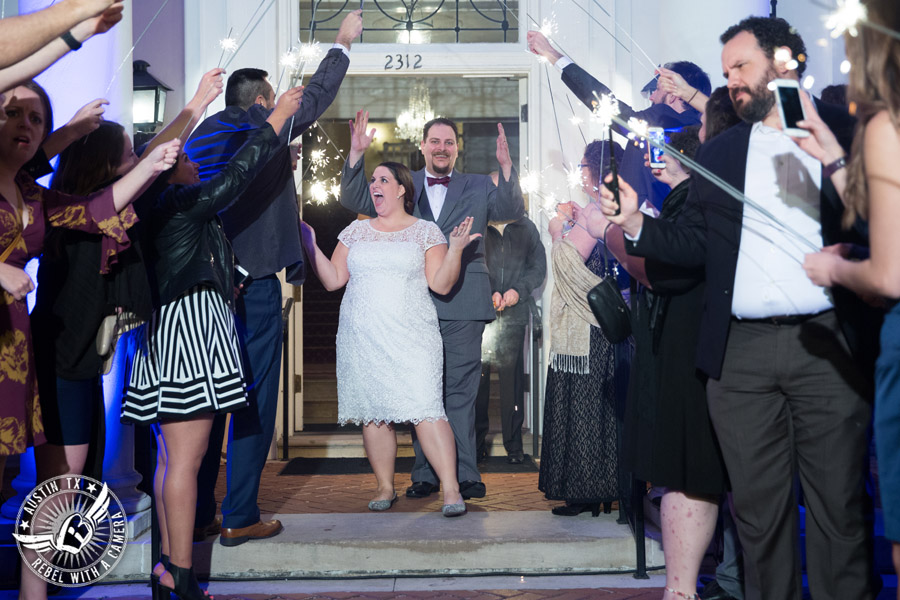 Comments
comments